An appalling lion hunt raffle has been cancelled. It had been organized by a conservation safari park that is supposed to protect the animals, by inviting big game hunters around the world to buy tickets at $1,500 (£1,015) each. The winner would have been given the opportunity to kill a lion or own one that is collared for scientific purposes.
The winning raffle number was to be announced on 5th February at the Las Vegas Safari Club International show, which describes itself as the 'ultimate hunters' market'.
Had the raffle gone ahead, the winner, for an additional fee of $6000 would have been allowed to kill buffalo, zebras for $1,150, and giraffes for $1,650 – the fee was for each kill.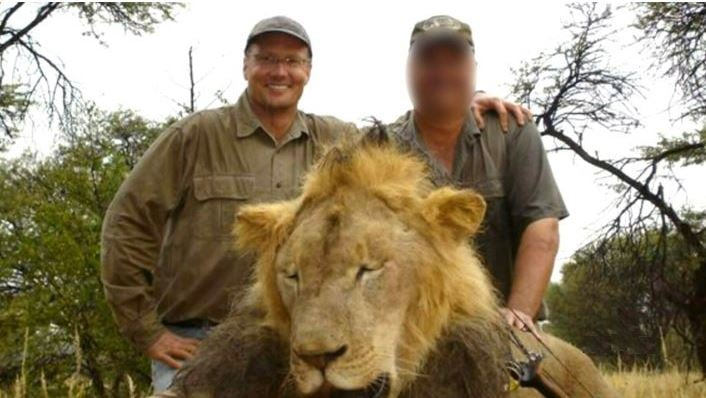 Cecil the Lion (2002-2015), a male Southwest African lion, was a major attraction at the Hwange National Park in Zimbabwe until Minnesota dentist Walter Palmer (left) hunted him down. The killing sparked outrage among politicians, celebrities and animal conservationists, as well as a strong negative response against Dr. Palmer.
The WIN A LION raffle sale triggered global condemnation from politicians, animal charities and members of the general public.
It came just six months after the news went public about Walter Palmer, an American dentist come big game hunter who paid $50,000 dollars to kill a lion in Zimbabwe. He shot an arrow, which wounded Cecil the lion. Cecil was tracked for two days, and finally put down 40 hours later with a rifle bullet.
---
---
Bubue Valley Conservancy announced today online:
"The intended raffle was the sole initiative of a professional hunter who has dedicated his career to conservation and the better understanding of wildlife. This fundraising initiative had nothing whatsoever to do with the University of Oxford Wildlife Conservation Research Unit (WildCRU) or the Directors of the Bubye Valley Conservancy."
"The ecological research conducted on the Bubye Valley Conservancy is independent and unbiased, and completely separate from the management of the Conservancy."
"The Bubye Valley Conservancy is proud of their immense conservation achievements through some of the most difficult times in Zimbabwe's history. They are also honoured that the professional hunters who work here would spend their personal time and effort independently attempting to raise funds that will ensure the continued unbiased research on such a globally significant lion population."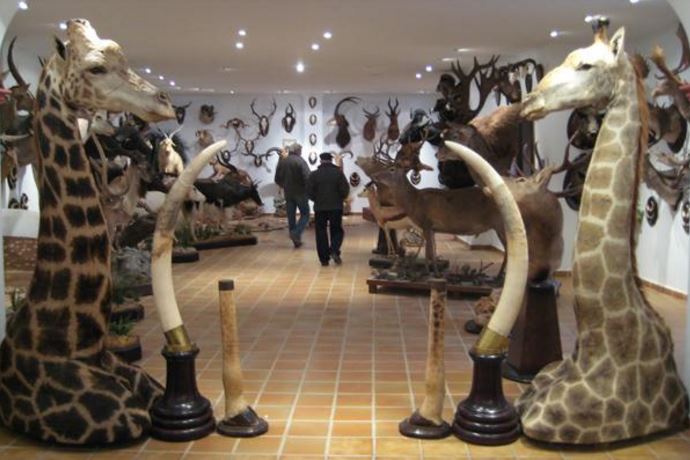 Big game hunters and hunting organisers say trophy hunting brings much needed funds to animal conservation. According to Born Free USA "Not only are the steepest declines in lion populations seen in countries with the highest hunting intensity  but it has now been shown that the funds reaching the local community are miniscule."
Bubye Valley Conservancy says there are already too many lions, and adds:
"What do you do with excess lions? There is no space left in Africa for them; everywhere that can have lions already does, and their greatest threat is habitat destruction and intolerance by local communities that encroach on wildlife areas in competition for grazing with the natural prey of lions, and subsequently persecute them in retaliation for killing livestock."
"And, despite the sensation, responsible trophy hunting cannot significantly affect lion population density or long-term persistence – which is really the definition of sustainable resource management."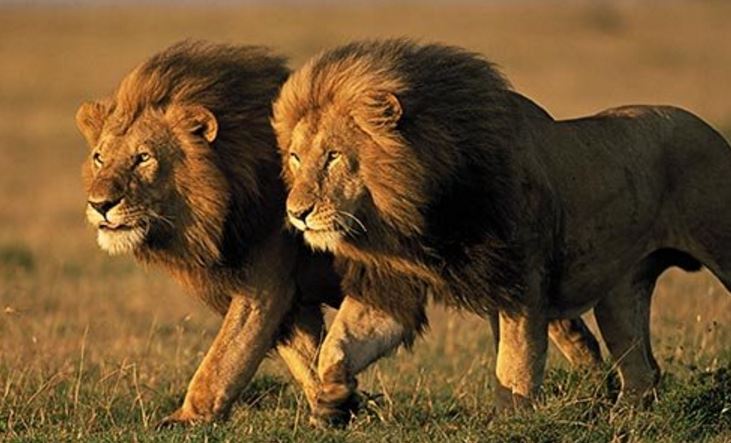 LionAid says that over the past 50 years, 93% of wild lions have been killed or died.
In the summer of last year, the world was appalled after hearing that Cecil the lion, a popular animal at Hwange National Park in Zimbabwe, was deliberately killed in a 'sporting' outing.
WildCRU, which described the killing of Cecil as 'illegal', launched a Cecil Appeal and raised hundreds of thousands of pounds.
Professor David Macdonald insists he had nothing to do with this latest lion hunt raffle (which has since been cancelled) and had no idea it was being organised.
After being questioned by the Daily Mail before the cancellation, Mr. Macdonald said:
"This initiative is nothing to do with me and I have heard nothing about it until now. I would not personally accept funds to my unit based on raffling a lion hunt, but what the Bubye Valley Conservancy decides to do is completely up to them."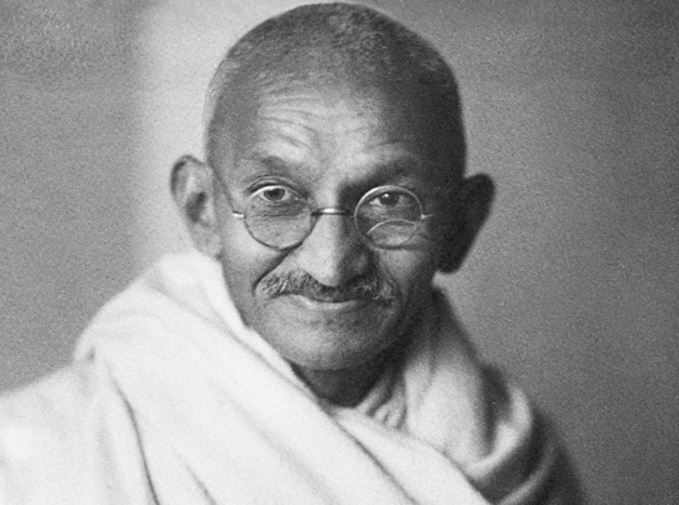 Mahatma Gandhi (1869-1948) once said "The greatness of a nation and its moral progress can be judged by the way its animals are treated."
When a lion dies his cubs are in danger
David Macdonald wrote the following in a WildCRU online blog last year, soon after Cecil the lion was killed:
"As you probably know, the natural law in lion society is that when a male dies and his weakened coalition is usurped, the new incoming males kill their predecessors' cubs. This may not happen because Cecil's brother is still holding the fort."
Animal charities worldwide condemn the raffle
LionAid, a British lion conservation and education charity, said in a statement: (before the hunt raffle was cancelled):
"We were shocked and appalled when we heard the news yesterday that a lion hunt would be offered as a raffle prize to raise money."
"We do hope that Oxford University's WildCRU will reconsider their response to this raffle and publicly condemn it as it will occur in one of WildCRU's lion research project areas."
A spokesperson for The People for the Ethical Treatment of Animals (PETA) Foundation, a UK-based charity dedicated to establishing and protecting the rights of all animals, told the Mirror:
"What trophy hunters, desperate to overcome some personal insecurity, are unable to grasp is that the unarmed, powerless animals they kill are individuals with more feelings than they have – and more dignity and respect for the natural world, which the hunters see as only a playground."
"With boundless opportunities for amusement, it is despicable that such people choose to get a thrill from bloodlust, gunning down other individuals who ask for nothing out of life but the chance to live it."
Video – Ricky Gervais talks about lion hunting
In this video, Ricky Gervais and Ellen talk about lion hunting. Mr. Gervais says he cannot understand how big game hunters get a thrill from killing wild animals for fun. They don't eat the lion meat …. so why are they doing it?