Apple co-founder Steve Wozniak believes that all companies, including the tech giant he created with Steve Jobs, should pay a 50% tax rate.
Wozniak told the BBC in an interview that he doesn't like the idea that Apple pays a different tax rate to what he has to pay.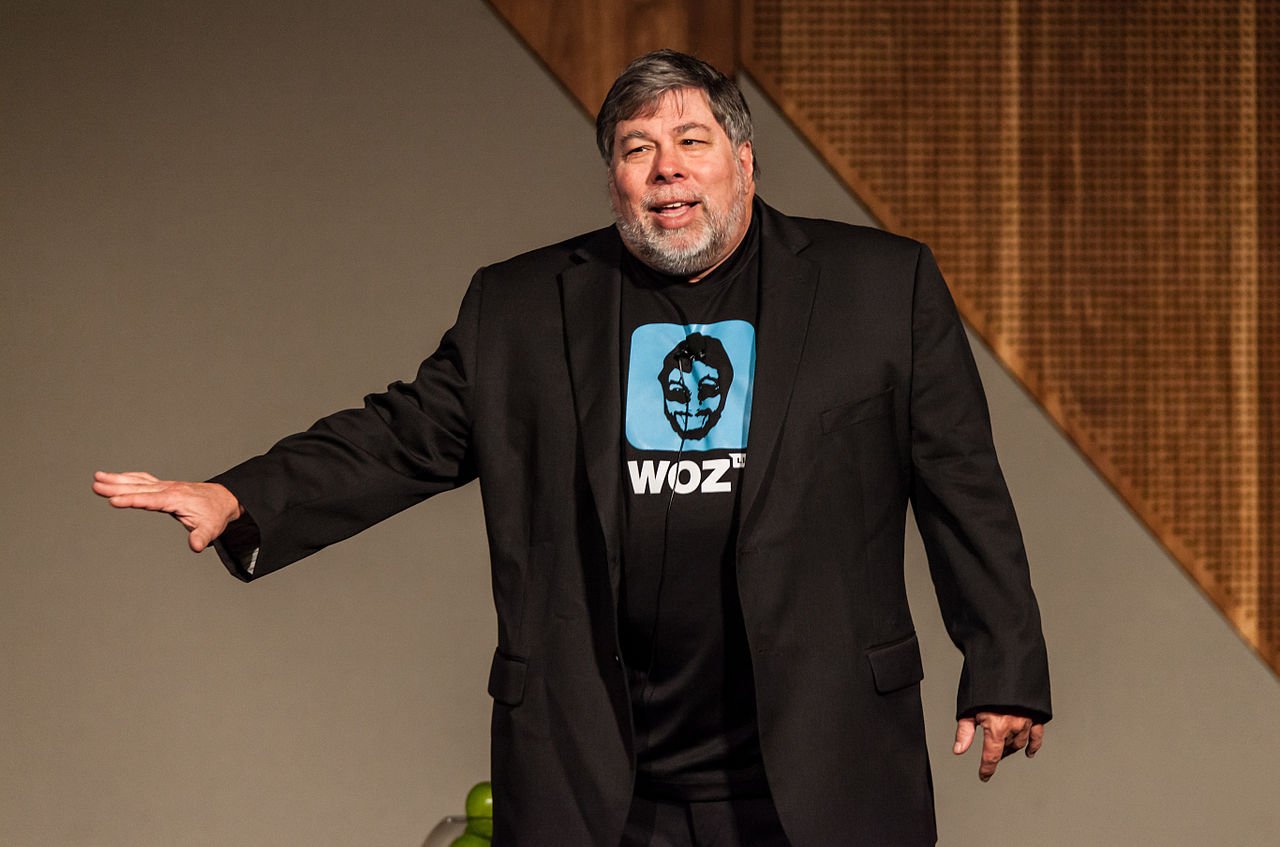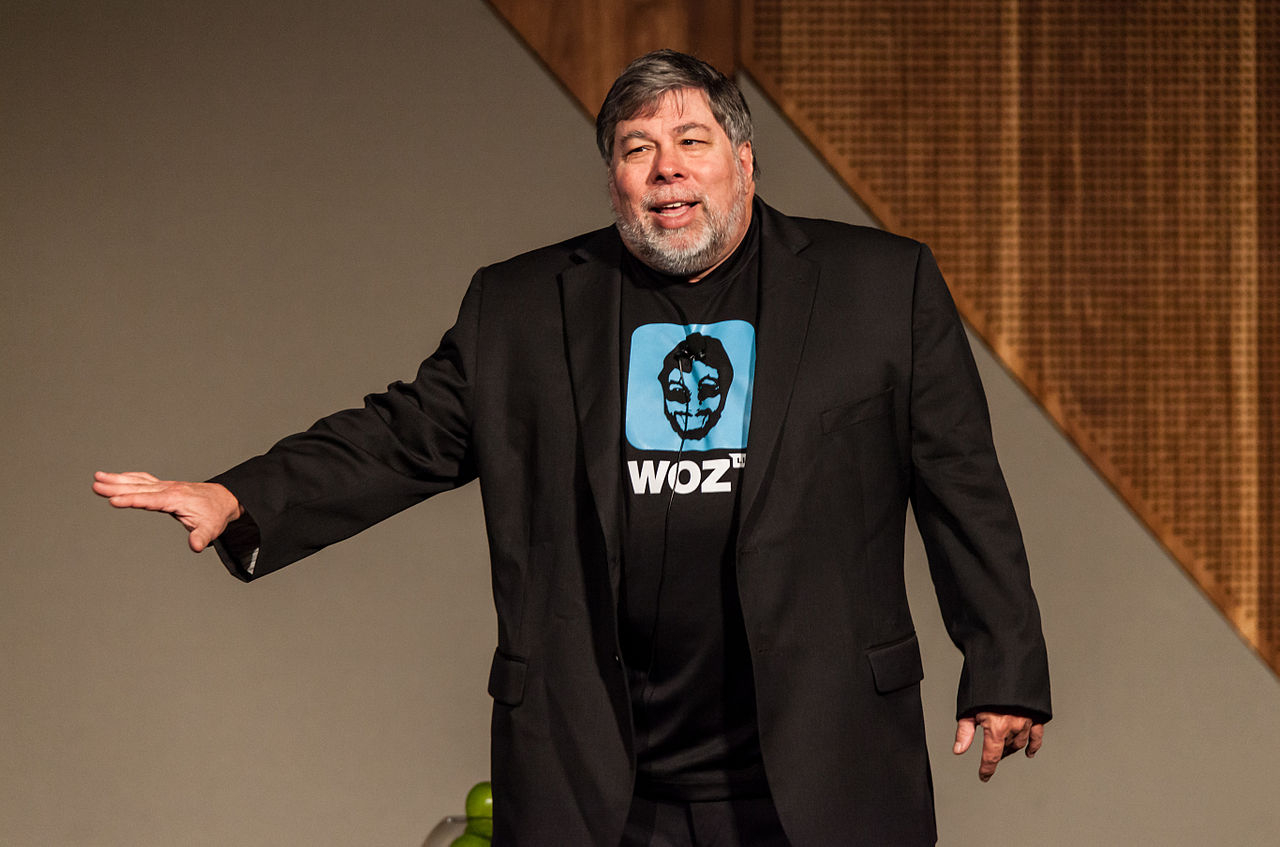 He told BBC Radio 5 live: "I don't like the idea that Apple might be unfair – not paying taxes the way I do as a person.
"I do a lot of work, I do a lot of travel and I pay over 50% of anything I make in taxes and I believe that's part of life and you should do it."
When asked whether Apple should pay tax at the rate, Wozniak said: "Every company in the world should."
Apple's channels a lot of its European business through a subsidiary registered in Ireland – where the tax rate is 12.5% (compared to 25% in the UK).
Apple has said that it has received "no selective treatment from Irish officials", adding that the company is "subject to the same tax laws as the countless other companies that do business in Ireland."
The corporate tax rate in the US is 35%.
However, according to data gathered by Oxfam, Apple pays an effective tax rate of 26% in the US because of money it receives in tax breaks, as well as keeping almost $200 million held offshore.
---
---
"If you make money you should pay some taxes to government on it, I believe that very strongly," Wozniak said.
"We knew the company we founded in 1976 would be a worldwide company and we just assumed we would pay taxes on it.
"Maybe the taxes are different for a company than they are for a person, but we didn't think we'd be figuring ways to go off to the Bahamas to have special accounts like people do to hide their money.
"But you know, on the other hand I look back any company that is a public company, its shareholders are going to force it to be as profitable as possible and that means financial people studying all the laws of the world and figuring out all the schemes that work that are technically legal. They're technically legal and it bothers me and I would not live my life that way," he added.