Apple Music was released yesterday in 100 countries – packaged with the iOS 8.4 update for iPad and iPhone.
"Apple Music is a revolutionary streaming music service, a pioneering worldwide live radio station from Apple broadcasting 24 hours a day and a great new way for music fans to connect with their favourite artists," says Apple.
There is a 90-day free trial available, similar to what competitors such as Spotify offer, granting users access to more the 30 million tracks.
After the free trial members can either opt to pay $9.99 a month for an individual subscription or $14.99 monthly for a family plan (up to 6 users).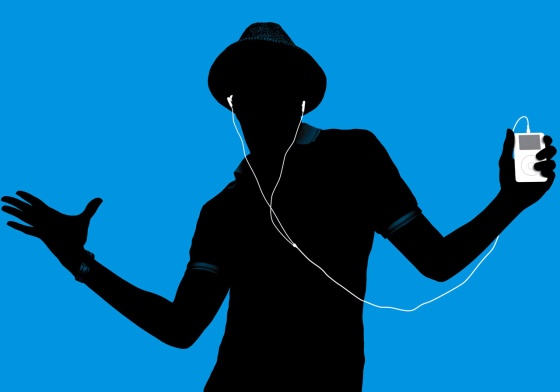 Apple Music is a "single, intuitive app that combines the best ways to enjoy music – all in one place," says Apple.
The new app has five sections: My Music (essentially the old music app), For You (music based on customer taste), New (all new releases), Radio (Beats 1 and several radio stations) and Connect (a space for members and musicians).
Siri can be used to access the service through voice commands. For example, if a user likes a song and wants to hear something similar then they can ask Siri to "Play more songs like this."
In addition, with My Music there is the ability to save songs so that they can be listened to offline.
---
How much will Apple pay music owners?
Apple will pay music owners in the US 71.5% of subscription revenue. Outside the US this may fluctuate – but is expected to average around 73%.
When Apple announced the pricing of its new service there was controversy about the company's decision not to pay artists royalties for songs streamed during the three-month trial period.
Taylor Swift responded to this decision in a blog post on Tumblr, titled "To Apple, Love Taylor", in which she said that the decision not to pay artists was "shocking, disappointing, and completely unlike this historically progressive and generous company", adding that "three months is a long time to go unpaid, and it is unfair to ask anyone to work for nothing."
Eventually Apple decided not to go through with its earlier decision and made it clear that the company would pay artists on a per-stream basis during the three-month free trial.