Apple Inc. announced the slowest growth in iPhone sales since the smartphone launched in 2007.
The California-based tech giant posted iPhone sales of 74.8 million in the first quarter, compared to 74.5 million in the same period a year ago – representing growth of only 0.4%. This means that sales of the company's flagship iPhone were essentially flat.
The company reported iPad sales of marginally greater than 16 million, falling short of analysts' expectations of 18 million and approximately 25 percent less compared to the same period in 2014.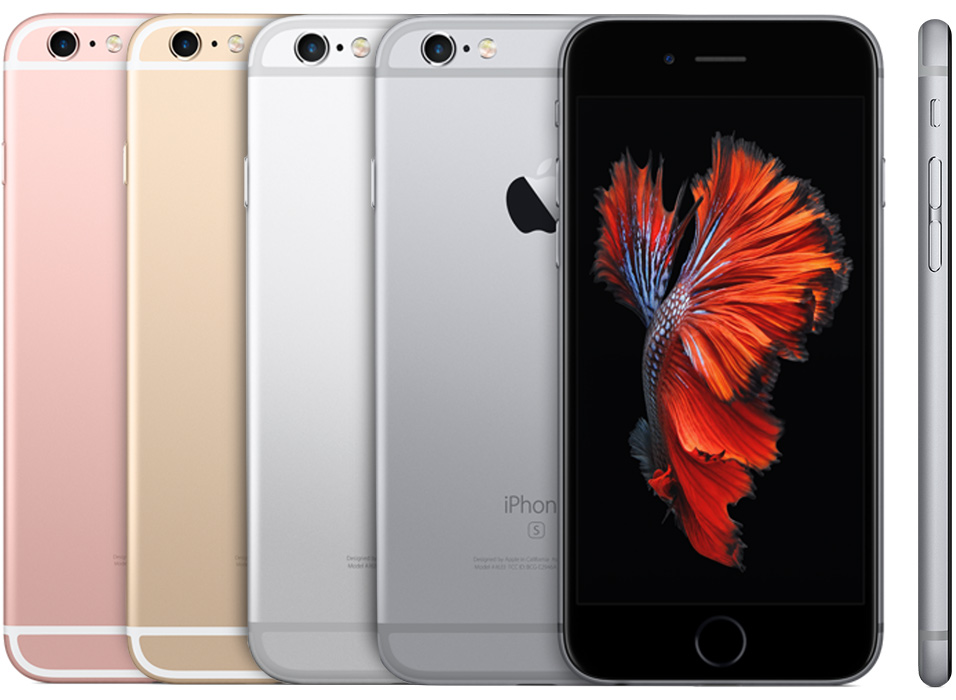 Apple reported revenue of $75.9 billion, slightly lower than what analysts had forecast of $76.67 billion, but still a record quarter for the company. In addition, Apple posted record profits of $18.4 billion.
Apple CEO Tim Cook credit the performance to "all-time record sales of iPhone, Apple Watch and Apple TV".
Revenues generates from its "other products" category, which includes Apple Watch, surged to $4.4bn in the first quarter from $2.6bn in the previous quarter of fiscal 2015.
However, the fact that iPhone sales growth has dropped is bad news for the company. According to Apple, iPhone sales accounted for 68% of the company's revenue in the quarter.
The tech giant warned revenues would fall this quarter.
Apple expects revenue for the second quarter to be between $50 billion and $53 billion, several billion less than the $58bn it reported for the same period a year ago.
However, the firm's chief financial officer, Luca Maestri, stressed that the firm was operating in "a very difficult macroeconomic environment".
There is growing pressure on the Apple to develop a groundbreaking product. Apple is such a large firm that its performance has an impact on numerous other major companies.
Angelo Zino of S&P Capital IQ, was quoted by The Guardian as saying:
"Apple comprises about 7% of the total S&P 500 earnings. It's going to have huge implications not only for Apple but for Apple's supply chain. That 7% number is just for Apple. There are a lot of other companies like Best Buy that are tied to them."