Apple is working on a fix for mislabeled battery percentage on the iPhone 6s and 6s Plus where the battery percentage indicator in the status bar doesn't update properly.
The bug has resulted in some iPhone users believing that their phone has more battery power than the device really has.
The company said on its support page that the problem mainly affects users who have switched time zones when travelling.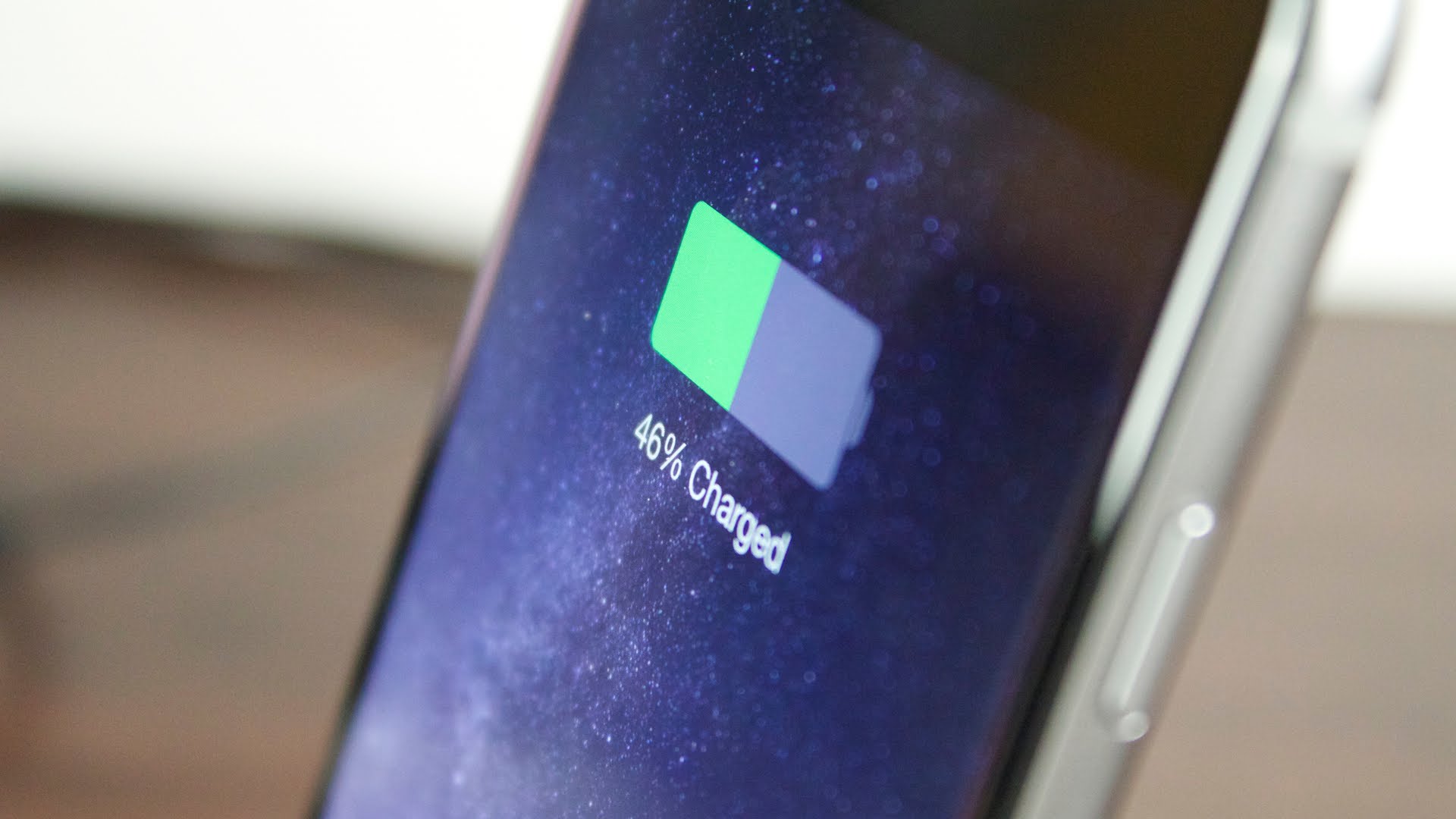 The tech giant said that it is "aware of the issue and is investigating the cause and a solution".
Apple is encouraging consumers experiencing the problem to reset their phone and check that "Set Automatically" is activated under the iPhone's Date and Time menu.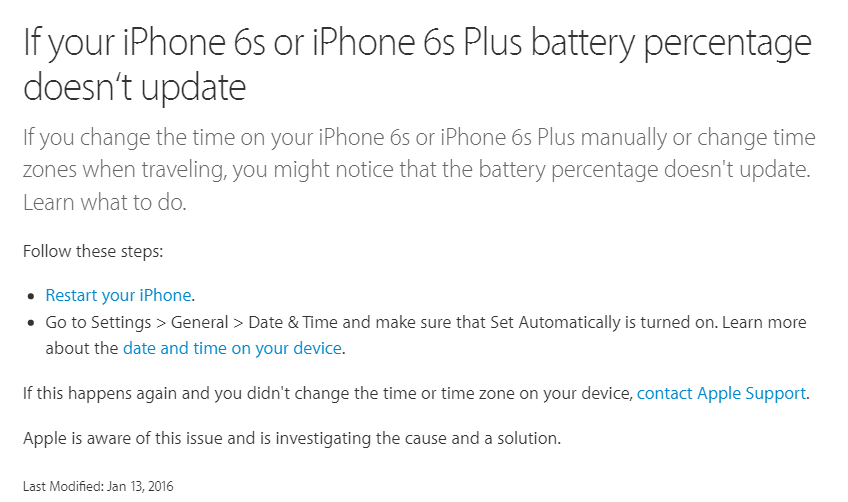 If users continue to experience the problem then Apple is encouraging them to contact Apple Support or wait until iOS 9.3 is released, which is expected to address the problem.
There is also a minor OS update which will be released before 9.3, however, it's uncertain whether this minor update will provide a fix for the issue.