Apple has agreed to pay Ireland 13 billion euros ($15.4 billion) in back taxes.
The money will be paid into an escrow account beginning early next year.
The agreement follows a ruling made by the European Commission that the US tech firm's Irish tax benefits were illegal between 2003 and 2014.
In 2003 Apple paid an effective corporate tax rate of 1 per cent on its European profits. In 2014, Apple Sales International, an Irish subsidiary of the company, paid a rate as low as 0.005 per cent.
EU Commissioner Margrethe Vestager said last year that "the Commission's investigation concluded that Ireland granted illegal tax benefits to Apple, which enabled it to pay substantially less tax than other businesses over many years."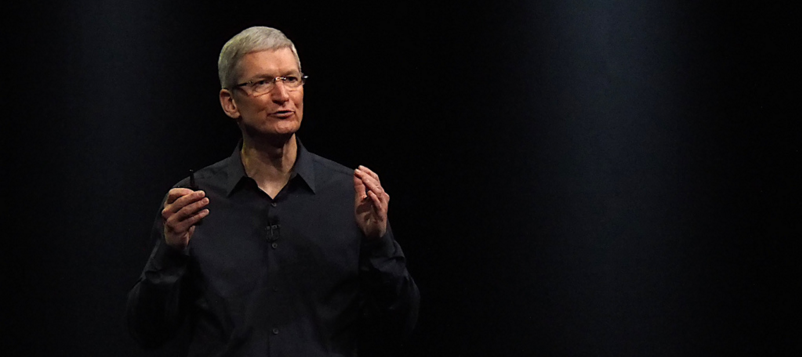 Apple CEO Tim Cook said that the Commission's decision was "maddening".
The money will be kept in escrow while Ireland appeals the decision.
The Irish government hopes that the Commission's decision will be annulled.
The Irish Finance Ministry said in a statement: "These sums will be placed into an escrow fund with the proceeds being released only when there has been a final determination in the European Courts over the validity of the Commission's Decision."
Apple said in a Monday statement:
"We have a dedicated team working diligently and expeditiously with Ireland on the process the European Commission has mandated."
"We remain confident the General Court of the EU will overturn the Commission's decision once it has reviewed all the evidence."