UK retail giants Asda and Tesco have reduced the price of diesel down to 97.7p a litre amid the recent slump in global oil prices.
The first chain to announce the cut was Asda, cutting diesel by 2p to its lowest level in six years. The Wal-Mart owned retailer said that diesel now costs 97.7p a litre and unleaded petrol costs 99.7p a litre at all 279 of its fuel stations across the UK.
The senior petrol director of Asda, Andy peake, said: "We're delighted to be the first retailer to take diesel to its lowest price level in over six years."
Tesco quickly followed suit and announced it was also reducing the price of diesel at all 500 of its filing stations to 97.7p.
Peter Cattell, fuel director for Tesco, said: "We know our customers really value low fuel prices and having diesel for 97.7p a litre will give our customers a big helping hand."
The diesel price cuts follow the recent plunge in Brent crude oil, which is now below $28 per barrel – the lowest level in over a decade.
The price of Brent has plunged by around 75% since its $115 peak in the summer of 2014.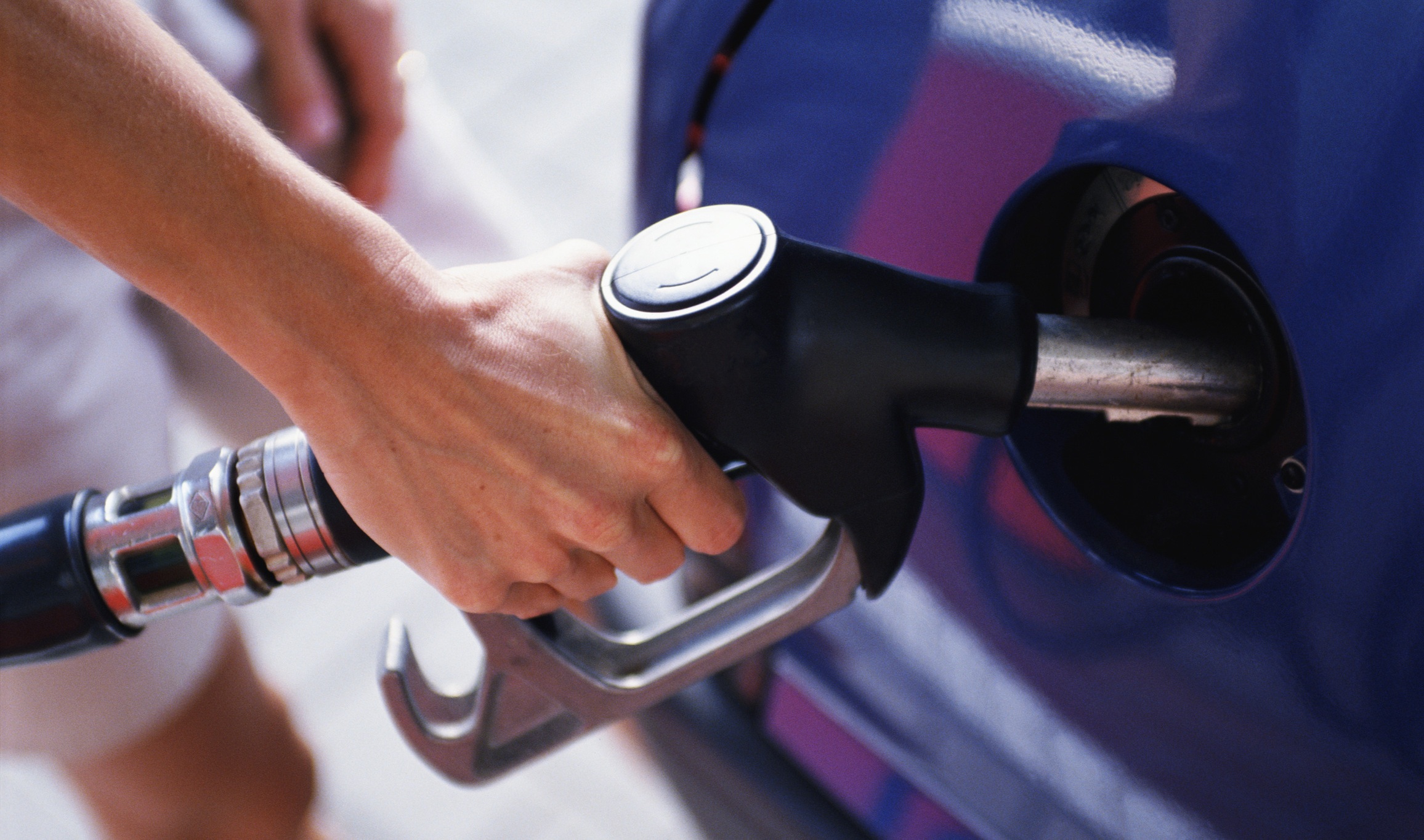 Steve Gooding, director of the RAC foundation, said: "The wholesale price of diesel has been below that of petrol since early December so it is right that the benefits retailers have enjoyed in reduced costs are finally passed on to motorists."
RAC fuel spokesman Simon Williams said immediately after Asda announced the price cut: "We would have liked to have seen a cut sooner, and one that goes further, to more closely reflect the price retailers have been buying diesel for, but this is nevertheless good news for motorists and of course businesses that run their fleet vehicles on diesel.
"Diesel has been sold on the wholesale market for less than unleaded petrol since early last month, yet drivers have had to wait more than six weeks for this to be only partially reflected at the pumps.
---
---
A study FairFuelUK revealed that oil prices have fallen by 54% since May last year but retailers have only cut fuel prices by 35%.
A PetrolPrices.com spokesman was quoted by Herald Scotland as saying: "We said earlier this week that we'd like to see the next round in the supermarket fuel price war soon, and our wish has been granted – just in time for the weekend.
"This time around, it's diesel drivers who will benefit the most. Despite lower wholesale prices, many forecourts have kept diesel at a higher price than unleaded – and our own data shows the average "per litre" cost of diesel remains just slightly above that of unleaded.
"Diesel drivers will no doubt be pleased to see the focus return to them. After a brief period last year where average diesel prices dropped below those of unleaded, the UK's seemingly natural order of things seems to have returned. Hopefully, lower diesel **wholesale prices will continue to be reflected at the pumps now that the supermarkets have mixed things up a bit."
** Wholesale prices are the prices at which wholesalers sell their goods to retailers.