The Asia-Pacific region now has the most millionaires in the world – more than North America.
According to a recent survey of the world's richest people, the number of millionaires in Asia-Pacific is around 4.69 million – roughly 10,000 more than in North America.
However, the cumulative wealth of North America's millionaires is still the highest, with combined assets of $16.23 trillion, about $400 billion more than Asia-Pacific counterparts.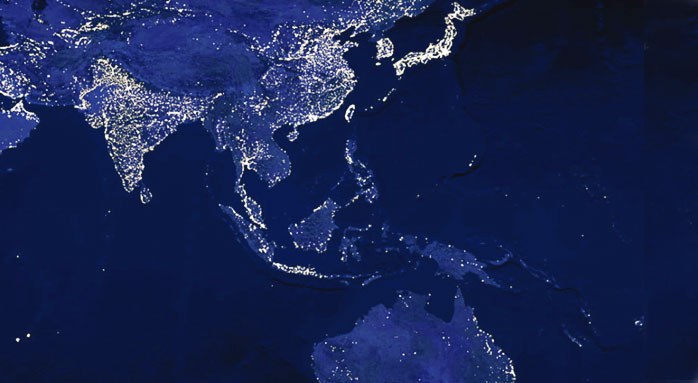 Asia-Pacific now has more millionaires than North America.
Almost a million people became millionaires last year
The "2015 World Wealth Report," by the Royal Bank of Canada and consulting firm Capgemini, revealed that in 2014 there were a total of 920,000 new millionaires – defined as anyone with investable assets of at least $1 million.
In terms of growth in the population of millionaires, Asia-Pacific led the world, with 8.5% growth, followed by North America, with 8.3% growth.
The total number of millionaires increased 6.7 percent in 2014 to a record 14.6 million.
Only 0.2 percent of the global population control 21.4 percent of the world's wealth.
---
Millionaires by country
The U.S. is still, by a long shot, the home to the highest number of millionaires, with over 4.4 million.
Japan has the second highest number, with 2.5 million. Germany is next, with 1.1 million.
China comes in fourth place, with 890,000 millionaires.
Wealth is set to get more concentrated
A separate report, released by Boston Consulting Group, revealed that global wealth will only get more concentrated.
Last year millionaire households held 41% of global private wealth, but according to "Global Wealth 2015: Winning the growth game," this figure is set to increase to 46% in 2019.