Aston Martin has launched a new consulting division which will focus on offering companies support and expertise on design, engineering and manufacturing.
Aston Martin CEO Dr Andy Palmer said: "We are often asked to collaborate on projects with other companies. My belief is that we can expand the provision of our expertise and experience even further. The formation of Aston Martin Consulting means that we can offer a more structured approach to these projects."
The carmaker's new consultancy will be located at its headquarters and manufacturing facility in Gaydon, Warwickshire.
The consultancy service will be headed by Bradley Yorke-Biggs. Biggs has been a senior manager at Aston Martin for the past 14 years.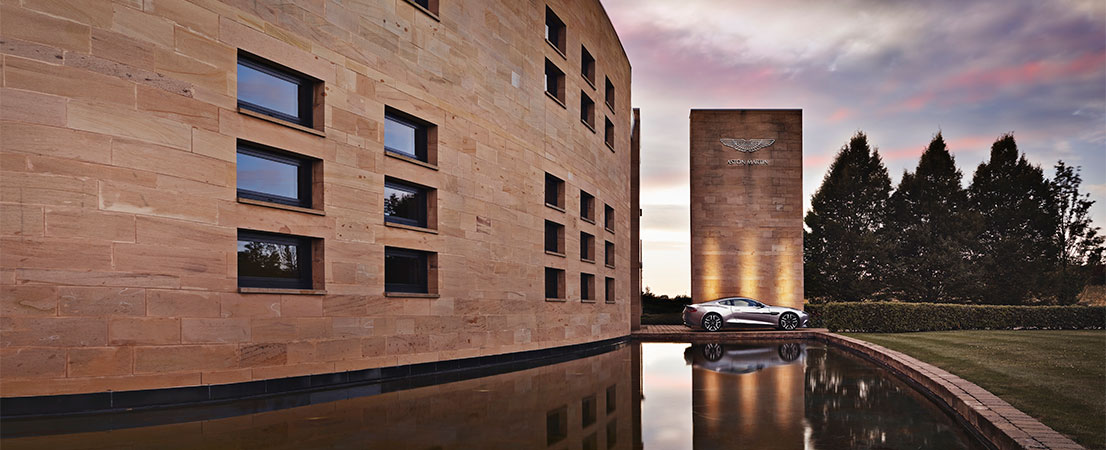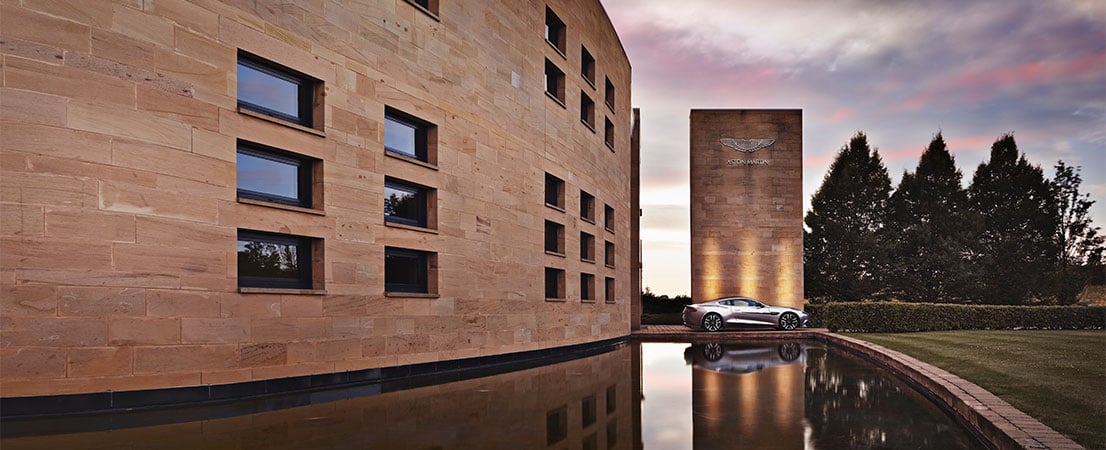 In 2008 Aston Martin partnered up with the architects Foster + Partners a London-based studio in response to Transport for London's competition to design a new bus for the capital. The carmaker also worked with Quintessence Yachts on the production of the AM37 powerboat.
Yorke-Biggs added: "We are very excited to be able to extend the reach of the business to include the provision of services across different sectors; both automotive and beyond. We have an incredibly talented and experienced team within Aston Martin and we look forward to expanding our horizons as we work with new clients on interesting new projects."
The new service is similar to what Lotus Engineering has offered in the past. Lotus has been contracted by a number of automotive firms – mainly to outsource engineering services.