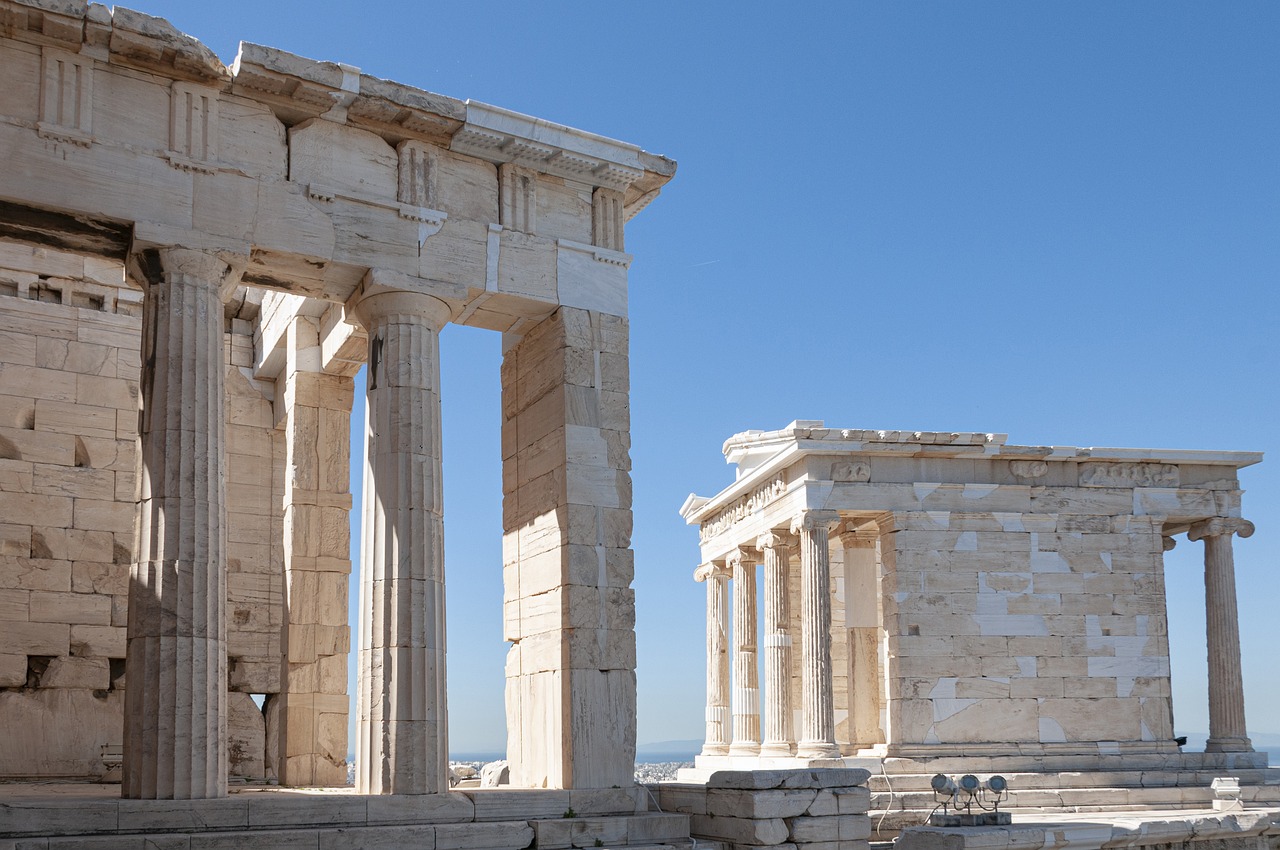 Athens, the capital of Greece, is renowned for its rich history, stunning architecture, and vibrant culture. Numerous people from all over the world visit there every year to take in the marvels of classical periods in the midst of stunning natural surroundings. A cabin cruise in Athens offers a unique opportunity to see the city's iconic locations, such as the Acropolis and Parthenon, while admiring the breathtaking Aegean Sea views. Take advantage of this once-in-a-lifetime opportunity to visit the nearby beautiful islands, become immersed in the local culture, and create priceless memories. Instead of merely travelling from one big city to the next, seeing Greece via the shore offers a fresh perspective. You will hear and see things like you have never heard them before.
Insights on the yacht charter industry
As per studies, the global yacht charter market is valued at $7.59B in 2023 and is projected to be $11.05B by 2030. The total market gross value for the yacht charter industry tends to vary significantly. This depends on the region, types of vessels, and services offered. The global yacht charter market is estimated to be worth billions of dollars before the COVID pandemic, with growth trends expected due to increasing demand for luxury travel experiences.
Prior to the COVID-19 pandemic, the industry was experiencing steady growth and was driven by rising affluence and a growing desire for intimate vacations. Presently, the post-pandemic era is witnessing a resurgence in yacht charter demand as travellers seek private getaways while contributing to the growth of the industry. The prices of boats and yachts can increase in due time due to a number of factors, such as changes in manufacturing costs, advancements in technology, etc. In addition to this, factors such as demand for yacht models are also instrumental in affecting prices.
So, what are the delights to expect on your Athens cabin cruise? Read on to discover.
Multiple destinations to explore: You may anticipate seeing many locations and exploring several islands and coastal towns on an Athens cabin cruise. Each location provides a distinctive charm and beauty, from well-known tourist sites like Santorini and Mykonos to hidden jewels like Hydra and Naxos. Everyone may enjoy a cabin cruise, whether they are interested in historic sites, beautiful beaches, or a buzzing nightlife. It can be quite an enjoyable and exciting experience for you and your loved ones.
Luxurious cabins: On a cabin cruise in Athens, you can be certain that your cabin will be a haven of luxury and leisure. The sleek furnishings and high-tech fixtures in these rooms provide an upscale environment for travellers. Relax and recuperate in the lap of opulence while taking in beautiful views of the Aegean Sea, regardless of whether you select a private or shared cabin. You may relax in peace and quiet after a day of seeing the lively Greek islands and lounge the night away. The interiors of your cruise are your home away from home when you are not exploring the sights on land.

Guided tour experience: You can expect a full-fledged guided tour experience where you will have knowledgeable guides who will provide you with interesting information about the Greek islands and their history. They will take you to all the must-see attractions and ensure that you don't miss out on any hidden gems. Additionally, the guided tour experience will also include organised activities and excursions, allowing you to make the most of your time on the cruise. This is why so many travellers now choose to avail themselves of cabin cruises across many destinations in Greece.
Natural splendour: Greece is about more than just its monuments and treasure trove of historical landmarks. It is also a breathtakingly beautiful country, especially with its scenic shorelines. This is the same beauty you can expect to uncover on a cabin cruise in Athens. You will be able to see the Aegean Sea's crystal-clear turquoise waters as well as discover secret coves and quiet beaches that are only reachable by boat. The breathtaking scenery and charming islands will give you a one-of-a-kind experience that cannot be recreated anywhere else.
So, if you are looking forward to a Greek escapade, find your perfect cabin cruise trip from GlobeSailor exclusive selection of online deals.