If you haven't been backing up your computer already, you should start doing it right now. You may think that your digital files are safe, as they are not at risk of any physical damage and you think you take care of your computer, but you can just as easily lose your files as you can a pile of sheets at your desk.
Viruses, drive failures, mechanical damages – there are many things that can threaten your PC and you shouldn't be taking any chances. Here are some easy and effective ways to back up your PC, stay safe and secured:
1. Image of your hard drive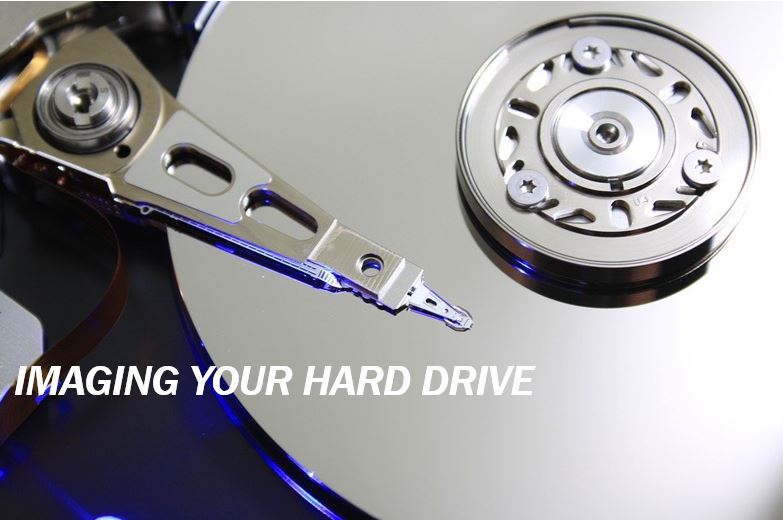 Imaging of your hard drive means creating a compressed version of it. Then, in case of any failure, you can use this image to restore your computer to the way it was in the moment of creating an image.
It takes less time and space than cloning, which makes it possible for you to have multiple images on one drive. Incremental images remember all changes you made since the last one, but you will need all of them to restore your PC. Differential images, on the other hand, keep track of all changes as well, but you only need an image and the latest differential image to restore your computer.
2. Clone of your hard drive
By cloning your hard drive, you're creating the exact replica of it, without compressing the files (which is the case with imaging your drive). You can clone it to any external hard drive and later use it to boot your computer. The downside is that cloning can take a lot of time and you can only have one clone on one drive, so in case of any changes, you need to do it all over again.
3. Backup service
It's more expensive than having an external hard drive with your files, but it's a significantly more secure option, as physical drives are always at risk of floods, fire, spillings, and more. Backup service is an app that you install on your computer. Then, the app scans your PC and finds files to encrypt and secure, which are later send to the cloud. You can also create images of the whole system in case your computer fails completely.
4. Storage cloud services
It's not technically a backup, but Dropbox, Microsoft OneDrive or Google Drive are enough to most regular computer users. It always requires access to the internet; you can change your files offline, but the changes will be saved only when you're back online.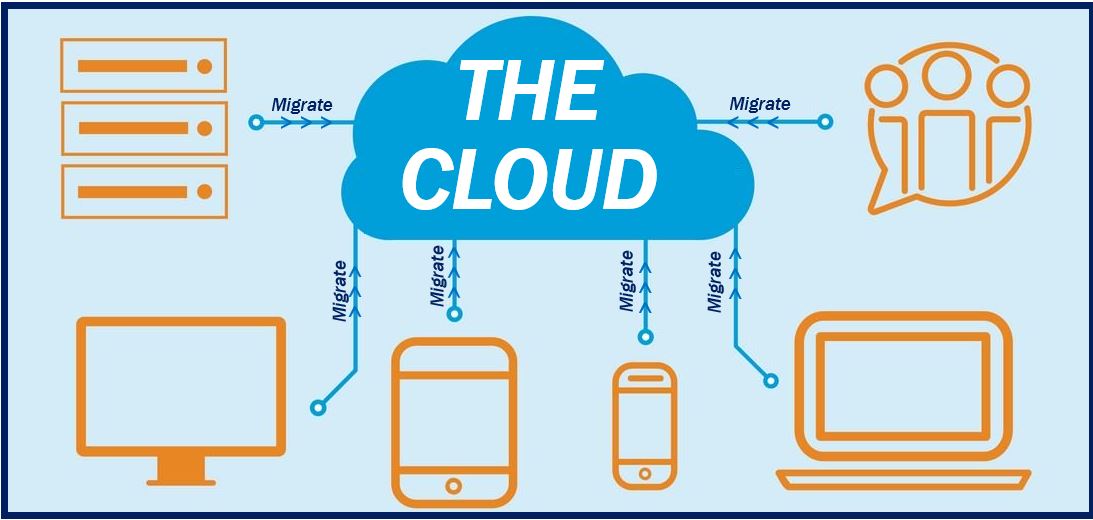 For example, each Microsoft user has 5GB of OneDrive storage space for free to use, and if you need more, you can find the most suitable offer for you to buy more. It allows you to move files between your PC and OneDrive freely, and pick which ones and when you want to transfer.
5. Recovery tools
We wouldn't recommend taking too much risk on a daily basis, as it's better to update backups regularly, but if you didn't, and there's an emergency, there are some tools that may prove helpful.
For example, MiniTool, apart from video splitter, offers various kinds of software aimed for data recovery, whether it's for a Windows computer, Mac or even a mobile device, like a smartphone, external hard drive or USB drive. They are intuitive and easy to use while enabling you to recover data, no matter the cause of the breakdown.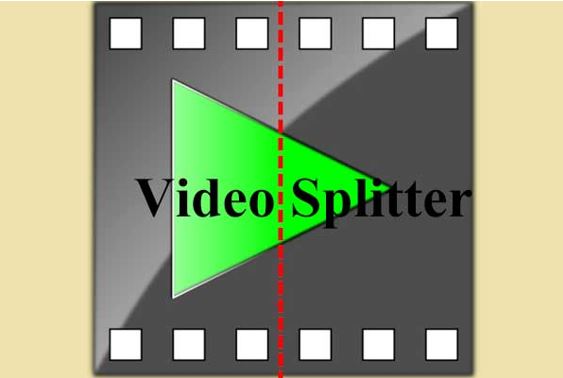 Stay safe
The best way to stay safe at all times is to use more than one method of backing up; choose at least two – one physical location and one digital – to make sure that you will always have a way of recovering your files. The most important thing is to realize that you do need a backup. If you start thinking about it and looking for ways to take care of it, you're already ahead.
______________________________________________________________
Interesting related article: "What is Cloud Computing?"