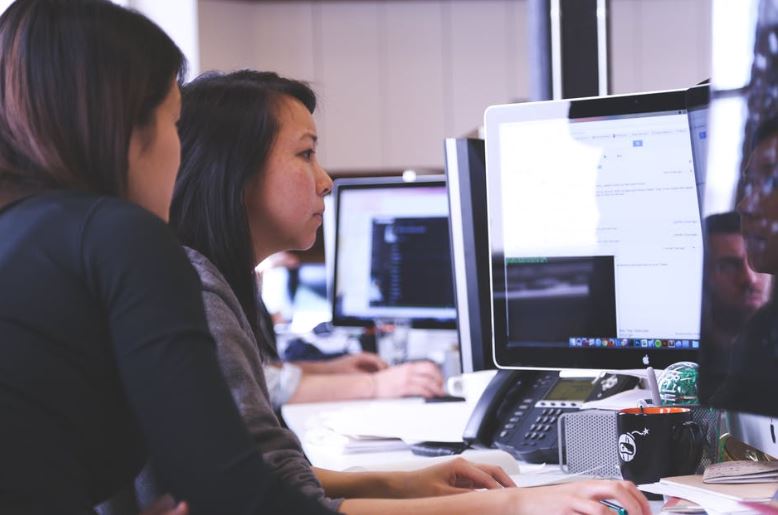 When it comes to training and education, online platforms are increasingly becoming the norm. Discover the best online learning platforms here.
School and education have come a long way, and as it further embraces technology there are no limits to what it or those it educates can reach. 
There are over 76 million people currently in full-time education in the United States – kindergarten through college. That's a lot of learning potential, but not everybody is going to have an easy ride. 
Many will require extra help and assistance to grasp the more difficult concepts. Luckily there are options out there that can help. 
Keep reading to hear about some of the best learning platforms that can help students excel in every aspect of their studies. 
1. Tutorroom.org
A leading online education platform, Tutorroom offers its users online courses, set in both an online classroom or as downloadable content. Schools can buy licenses to provide students access to the materials they need or individuals can purchase courses they would like to study. 
2. HelloThinkster.com
If you are looking for a site that offers math help online, then look no further. One of the best online learning platforms for students looking to better their math grades. It even comes with a free trial, so give it a look today. 
Boasting a range of world-class tutors and an accompanying app, it is a great resource for parents looking to help their kids excel in one of the most important subjects in education. 
3. Docebo.com
Education is not just for those in school. Businesses are also able to see the benefits of assisting their employees to further their education while on the job. Helping them gain qualifications in areas important to the business as well as to the individual. 
Online learning platforms like Docebo are a great place for people to gain qualifications and understanding of subjects that will help them excel at their job. 
4. Udemy.com
Possibly the best-known electronic learning platform, Udemy offers a wide range of white label courses covering everything from arts and crafts through to more detailed business workflows and strategies. 
A great resource for professionals as well as those who are just interested in learning new things, there is no end to what can be found on this site. 
There are business plans available as well as the standard membership which gives you the freedom to follow the right courses for you at a tempo that fits your schedule.
5. Skillshare.com
Another popular location for online education, skillshare offers an enormous range of courses and lesson plans for everybody. From photography and video editing to product and project management.
Unlike many other sites the courses here do not offer any official accreditation, but that doesn't lessen the depth of courses they have, nor the value of following them. 
Online Learning Platforms are the Future of Education
Technology is growing at a rapid rate, and the more we embrace it the more we will understand it. The better we can harness it to help us lead longer and happier lives. 
When it comes to education, the use of online learning platforms is already revolutionizing classrooms across the globe. They are the future of education, but the power of technology doesn't end there. 
Check out some of our other posts to read about how new tech is changing every aspect of our lives, from big business to smarter homes.