Anglo-Australian multinational mining giant BHP Billiton announced an impairment charge of $7.2 billion against the carrying value of its onshore US shale assets.
The write-down reflects the global plunge in oil and gas prices and will subsequently reduce BHP Billiton's onshore US net operating assets to approximately $16 billion.
The company reduced its medium and long-term gas price assumptions. And, although forecasting oil prices to improve from their current lows, also reduced its oil price assumptions for the short to medium term.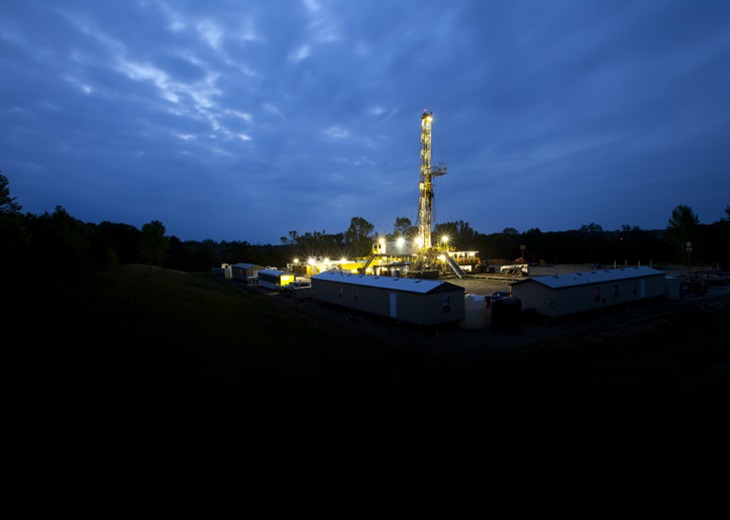 The price of oil has declined by more than 30 percent over the past few months after disruption of OPEC and stronger than expected non-OPEC production.
The volatility in prices has increased the discount rates applied by BHP Billiton.
BHP Billiton Chief Executive Officer, Andrew Mackenzie, said in a statement:
"Oil and gas markets have been significantly weaker than the industry expected. We responded quickly by dramatically cutting our operating and capital costs, and reducing the number of operated rigs in the Onshore US business from 26 a year ago to five by the end of the current quarter.
"While we have made significant progress, the dramatic fall in prices has led to the disappointing write down announced today. However, we remain confident in the long-term outlook and the quality of our acreage. We are well positioned to respond to a recovery."