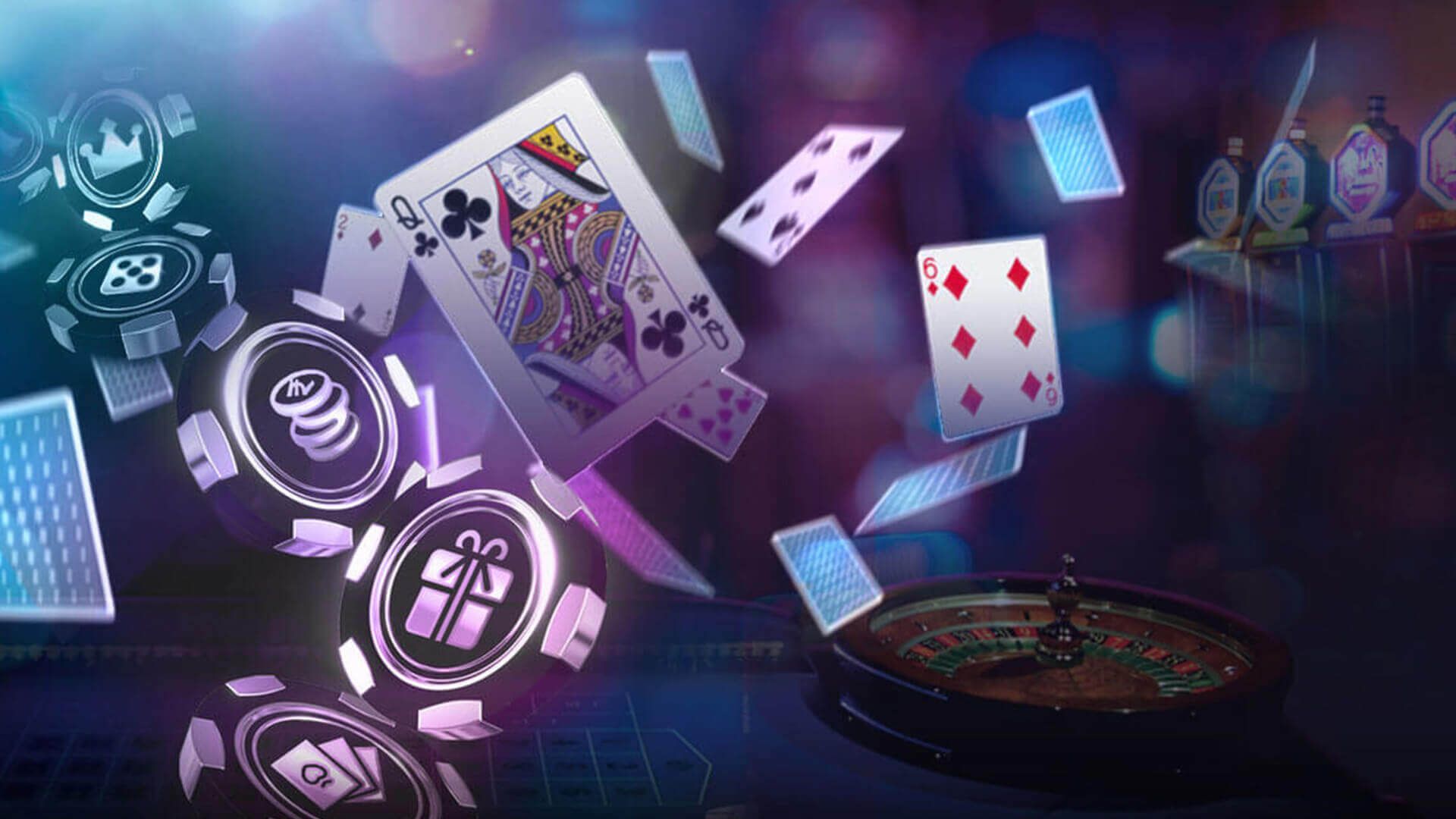 As online casinos continue to operate and new sites enter the UK market, the need for big data is essential. Operating websites take all steps to make sure that operations as well as data are completely secure. How do they accomplish this? The technology used to achieve the highest levels of security is called data analytics. Big data is the collection of data from different sources. This can include global networks and the information includes all types of data.
Big data analytics will then use this data and analyse it to get patterns, rules, and facts. The results are then used to help with the development of player strategy, determine player preferences, enable marketing, and maintain security measures. There are many ways in which the best sites for gambling in the UK use big data to improve the experience for online gamblers.
Customised Experience
Gamblers want an experience that is personal and operators will use all collected data to provide an experience that is customised. Information about players' age, demographics, and gender are used to customise content and to launch ads and marketing schemes. The iGaming industry is extremely competitive and operators need to make sure they are able to retain customers. Information from big data analysis can provide operators with useful information that can help them understand exactly what customers are seeking. It is used for the development of bonuses and loyalty programs that enhance the overall gaming experience.
Gamblers want to know that they are not simply another number. By being able to provide customised content, bonuses, and special promos, online operators are better able to retain players and continue offering top-notch services.
Improved Payment Methods
Aside from creating customised content, gamblers are seeking websites that offer the most secure and popular payment methods. It is essential to use only the most trusted option to ensure that all deposits and withdrawals are processed securely. Data collected from players will allow casinos to know what payment methods players prefer. Websites can then use this information to ensure that players always have access to options. For example, if data shows that the majority of players are using e-wallets, the casino will make sure to support popular services like Neteller, PayPal, and Skrill.
Big Data and Industry Competition
For an online casino to succeed, it needs to attract players and retain a loyal player base. In the UK, there are hundreds of sites that are operating, and new websites are always launching. This increases the need for big data analytics. Data can be used to identify market trends and to also learn about strategies being used by competitors. Operators can analyse information and create reports on how other operators promote certain games, what welcome offers are presented, and how they organise apps and pages. These details allow sites to optimise strategies to ensure that players have the best possible experience and access to the games they prefer. 
---
Interesting Related Article: "Global Casino and Online Gambling Sector Hits $262bn Amidst Ongoing Legalization"