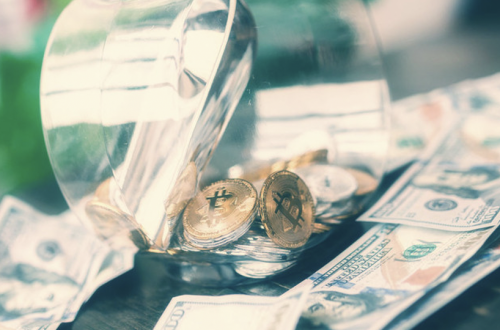 What happened to the crypto market in recent days?
In early June 2021, the main cryptocurrency grew by 20%, despite a mining ban in two Chinese provinces and criticism of digital assets from US Senator Elizabeth Warren. Blockchain experts from BitMarket Network explained what is happening with the crypto market and why is it growing.
In recent days, bitcoin quotes are growing steadily. The coin has already added in price about $7 thousand (20%), and its capitalization again exceeded $700 billion. Experts explained what pushed the bitcoin rate up, and what factors can restrain its growth.
Why Is Bitcoins' Price rising?
Positive news from El Salvador and the Basel Committee's recommendations on Bitcoin for banks, which indicate the recognition of cryptocurrencies at the global level, helped the digital coin "get back in the game." In recent days, the main task of Bitcoin was not to fall below the range support of $ 32-34 thousand and it coped well. In the near future, the main cryptocurrency can go over $ 40 thousand, and its price will gradually get back.
On June 9, the crypto market responded by growing to the decision of the Parliament of El Salvador to recognize bitcoin as legal tender on an equal basis with the US dollar. Acceptance of digital coins for payment will become mandatory in the country. Also, the authorities of El Salvador are planning to create an official crypto wallet, where bitcoins in the amount of $ 150 million will be stored.
On June 10, El Salvador's President Nayyib Bukele entrusted the state-owned energy company LaGeo to start mining bitcoins using "cheap, 100% clean and renewable energy from volcanoes." LaGeo operates two geothermal power stations.
At the same time, the Basel Committee on Banking Supervision warned banks that they must have sufficient reserves to cover possible losses from investments in bitcoin.
Thus, there are positive trends on the global stage for the development of blockchain and cryptocurrency.
Despite this, the foreign exchange market remains highly volatile. At the moment, policies of China and the United States play a very important role in the cryptocurrency rates' change. You have to be prepared for anything. At any time, if new negative statements appear as American Senator Elizabeth Warren once said, bitcoin may fall below $ 30 thousand. The fall of the asset depends on the scale of the government's measures in different countries. It is recommended to buy bitcoin during this crash, as the coin's rate will grow in the long term and may surpass this year's records.
A reliable way to store, exchange and buy digital coins
In this regard, it is worthwhile to protect your digital savings and acquire a reliable crypto wallet. Recently, a new alpha project of BitMarket Network Client gained popularity. It is a multi-currency wallet that is supported on different devices. Its peculiarity is strong protection from hacking and a simple and convenient interface at the same time.
A high degree of security is ensured with:
a two-factor authentication (2FA) – even having a password from your wallet, no one has access to funds without your phone. SMS notification with a confirmation request if any one try to enter a wallet protect your money reliably.
open source – any person and third-party developer can check the wallet's system operation.
limited access of developers to personal data of users – they will not know your personal information and passwords from storage.
BitMarket Network Client is convenient for the users due to:
no need to register – your wallet can be created in a couple of minutes, you just need to make your password.
simple, clear, and user-friendly interface – pleasant modern design will not leave anyone cold.
multicurrency – it will be possible to store not only Bitcoin in the wallet but also Ethereum, Litecoin, and other currencies.
the ability to access through various devices, including  Mac OS X, Win, Linux (iOS and Android soon).
In such a rapidly changing world, it is important to make decisions quickly. Bitcoin Wallet is a good tool for real professionals in the crypto business.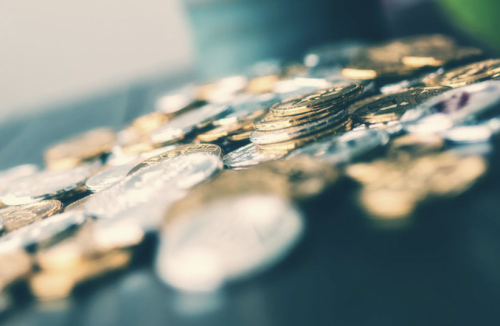 ---
Interesting Related Article: "What is Bitcoin? History of Bitcoin and how it works"