BlackBerry Ltd. reported first quarter results on Tuesday that failed to meet Wall Street expectations. However, the company did report better-than-expected revenue from licensing deals and software.
Revenue dropped 32 percent from $966 million last year down to $658 million for the quarter ended May 30. According to Thomson Reuters, analysts expected first quarter revenue of $683 million.
The Canadian tech giant reported an adjusted loss of $28 million, or five cents per share, narrower than a year-earlier loss of 11 cents, but still worse than the Thomson Reuters projection of a three-cent per share loss.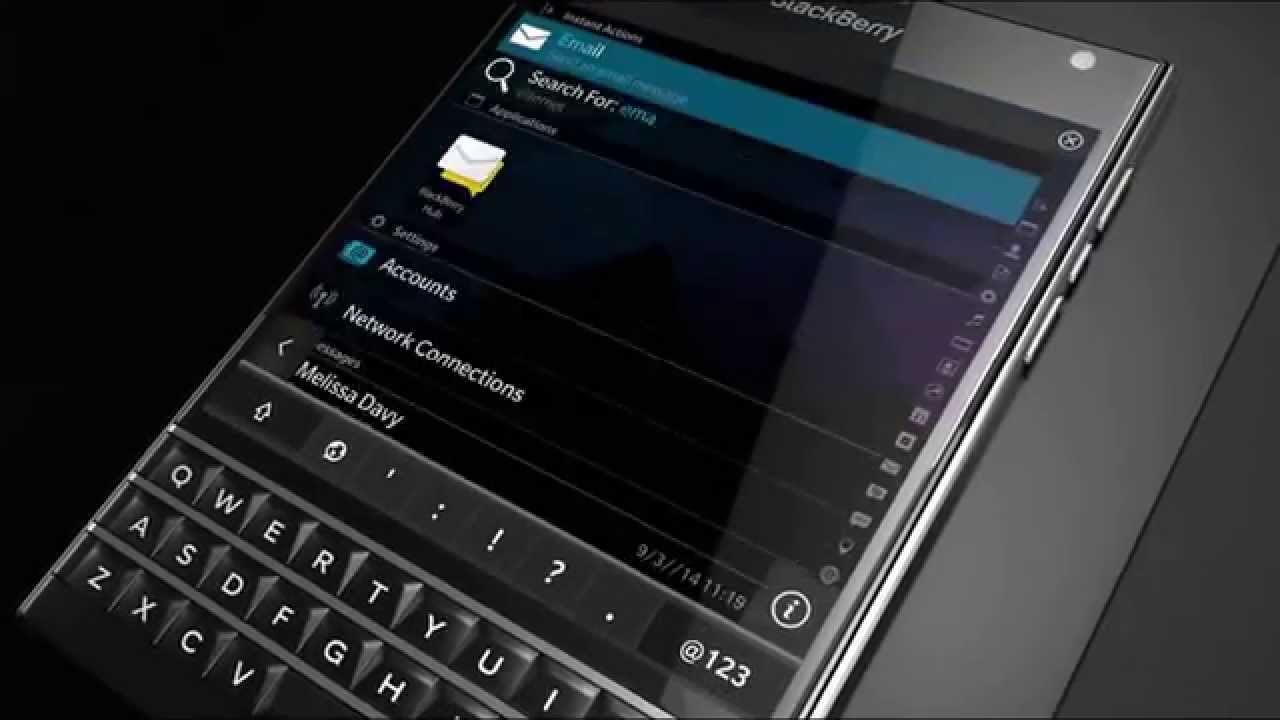 The company posted net income of $68 million, or 13 cents a basic share, compared to $23 million, or four cents a share, last year.
Software and technology licensing sales generated $137 million for the company in Q1 2015, up from $67 million in Q4 2014, and more than what analysts expected of between $70 million to $100 million.
---
The results indicate that BlackBerry's mobile-device-management software is gaining ground. However, its software and licensing business did not offset the decline of smartphone sales.
John Chen, who was appointed executive chairman of the board and CEO of BlackBerry in November 2013, has been at the forefront of shifting the company away from declining handset revenues and toward sales in its software division.
However, Chen said that the company will hold onto its hardware business.
"I don't want to give up the hardware business," Chen told shareholders on Tuesday. "I think there's a shot at still making money in it."