BMW's head office in Munich and an engine factory in Austria were raided by law enforcement officials as part of a preliminary investigation into the suspected use of software manipulating emissions in some of its cars.
The investigation was opened last month. Prosecutors said that there is "an early suspicion" that BMW has used a "test bench-related defeat device".
Germany's Motor Transport Authority KBA informed Munich prosecutors in late February that two BMW models (the model types 750xd and M550xd) allegedly had so-called defeat devices installed.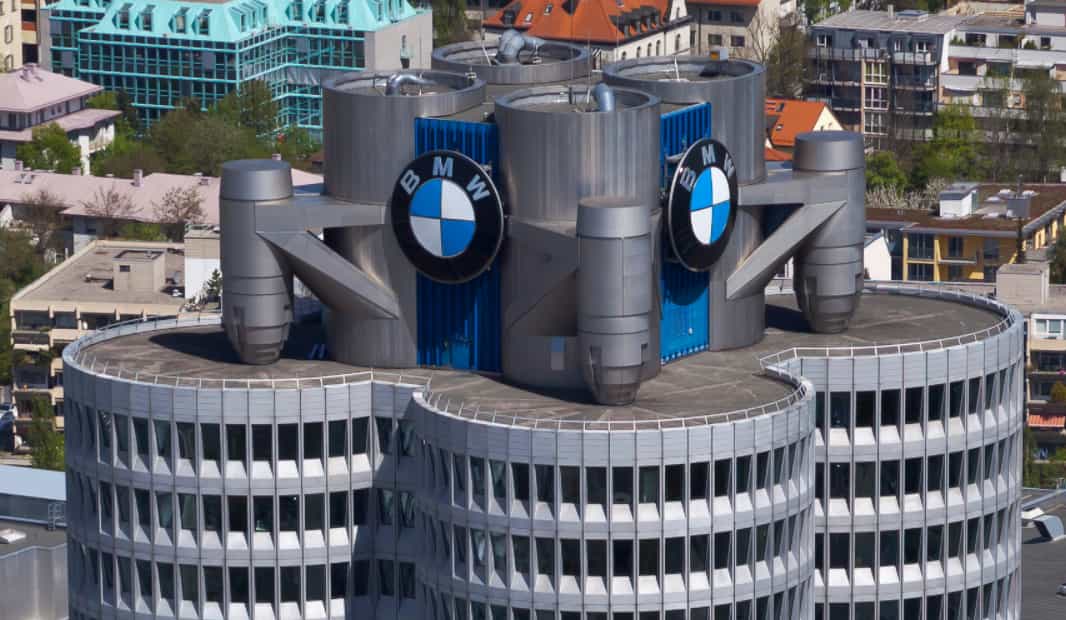 BMW confirmed the search on Tuesday.
The German automaker said in a statement that a software update had been "mistakenly allocated" to about 11,400 BMW 750s and M550d vehicles.
"As previously communicated, in the course of internal testing, the BMW Group realised that a correctly developed software module had been allocated in error to models for which it was not suited," it said.
"The BMW Group plans to recall 11,400 vehicles, for which a corrected software will be made available as soon as it has been approved by the relevant authorities. All further steps are being taken in close co-operation with the relevant authorities. The BMW Group takes the situation very seriously and has a significant interest in the circumstances being fully explained. The company is co-operating fully with the authorities."
The news of the search comes a week ahead of the automaker's 2017 annual results announcement.
Emissions cheating has badly damaged other German carmakers
Two years ago, there was a massive scandal after Volskswagen (VW) admitted that it had used defeat devices to give misleading emission readings when its diesel vehicles were tested by regulators.
VW activated emissions controls in its (TDI) diesel engines only during laboratory emissions testing so that while the vehicles' nitrogen oxide (NOx) output met US standards during regulatory testing the cars would actually emit up to 40 times more NOx in real-world driving.