Bank of England Governor Mark Carney hinted on Tuesday that there will be more monetary stimulus to come after the Brexit vote.
"If the outlook has worsened, to use that term, in the judgement of the MPC there always could be monetary response if that is consistent with its remit," said Carney.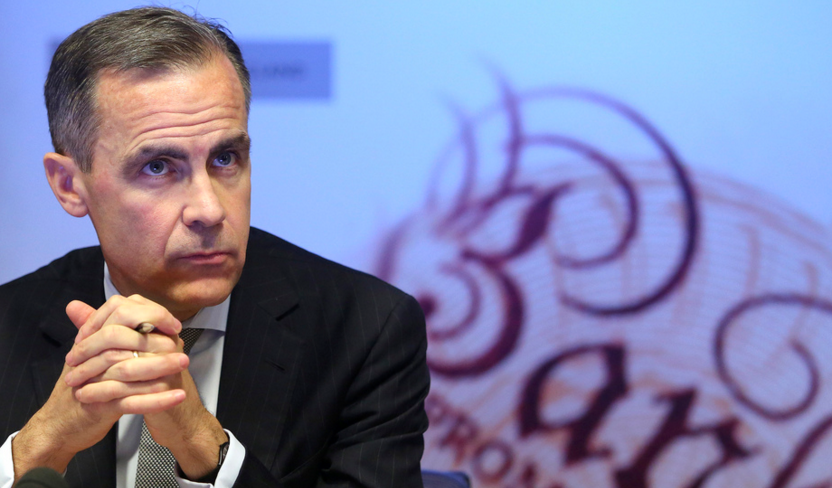 However, BoE officials and economists have warned that households and businesses should not expect monetary policy to completely offset economic uncertainty following the vote.
The BoE Governor also said that criticism over the central bank's decision to tell the public about the risks of leaving EU has been "extraordinary in all senses of the word".
Carney said that he did talk about the risks of a Brexit with George Osborne and he is willing to explore ways to share details of those talks with lawmakers if its in the public interest.
Carney told Treasury Committee chairman Andrew Tyrie:
"I'd be wary of establishing a precedent that limited free-flowing discussion between future governors, future chancellors. We can create a process which relies on the discretion of you as chair so that we are not putting things in the public domain that could be immediately sensitive."