Bank of England governor Mark Carney suggested that the British penny coin could be scrapped as its value continues to decline, making its use more infrequent.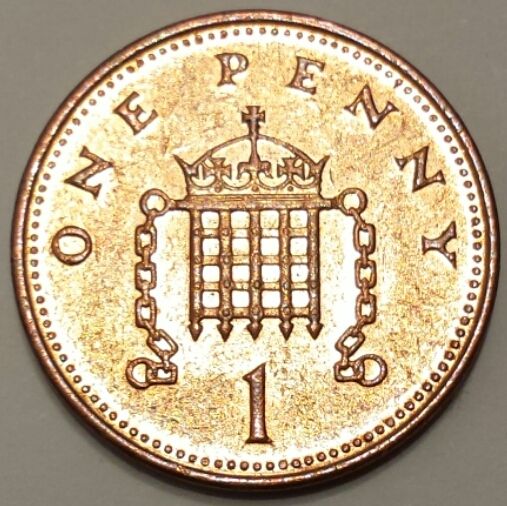 Mr Carney believes that it is inevitable for the UK to scrap the 1p coin. The penny is by the most common coin in the UK by far, with 11,278 million pennies in circulation worth more than £112million. But it is beginning to have little use.
He pointed out that Canada, New Zealand and Australia have scrapped the penny or their equivalents. In fact, Carney oversaw the withdrawal of the 1p coin when he was Governor of the Bank of Canada.
Mr Carney raised the idea during an interview with a group of schoolchildren on the BBC.
He said: "I will say that in a number of other countries, because the penny isn't used very frequently – and to be honest I rarely see them myself – they have done away with the penny, so in Canada, New Zealand and Australia, they've done away with the penny, or the equivalent.
"What they did in each of those cases is they gave people the opportunity to donate the existing pennies to charity as a transition, and it was very successful. But it's a decision for other people and they're still very much legal tender and can be used to buy things."
He added that the real value of the coin is decreasing because of inflation.
"I made the point that we keep inflation low, stable, predictable. But actually what that means, what parliament tells us to do, is to make sure it averages 2 per cent a year.
"The cost of a chocolate bar should go up 2 per cent a year and ideally wages should go up more than that so people are getting ahead. But the point was that over time that means the real value of the penny, and what the penny can buy, goes down, and so at some point it does make sense to get rid of it."
---
---
Some believe scrapping the penny would be a bad idea.
Ian Liddell-Grainger, the MP for Bridgwater, was quoted by The Telegraph as saying:
"I am old enough to remember the old penny, and I am very fond of the penny.
"We had decimalisation [in 1971] and it was about the only thing we kept. It is part of our national psyche. With all the things that are going on at the moment we need some continuity.
"Keep the penny, we're British. We have lost our old penny, this one is the only thing that has survived. We are quirky, they are part of us."
The idea of scrapping the penny comes shortly after the new £5 note was revealed.