Bank of England policymaker Gertjan Vlieghe said that the UK central bank may have to provide the economy additional monetary stimulus if it does not recover after the June vote on whether Britain should remain in the European Union.
Growth has slowed since the post-recession peak in expansion reached two years ago, Vlieghe said in a speech at London Business School. He cited lacklustre global growth, a squeeze on British public spending and poor productivity growth as the main reasons for the slowdown in growth, adding that recent weakness has also been a result of less investment by companies ahead of the June vote.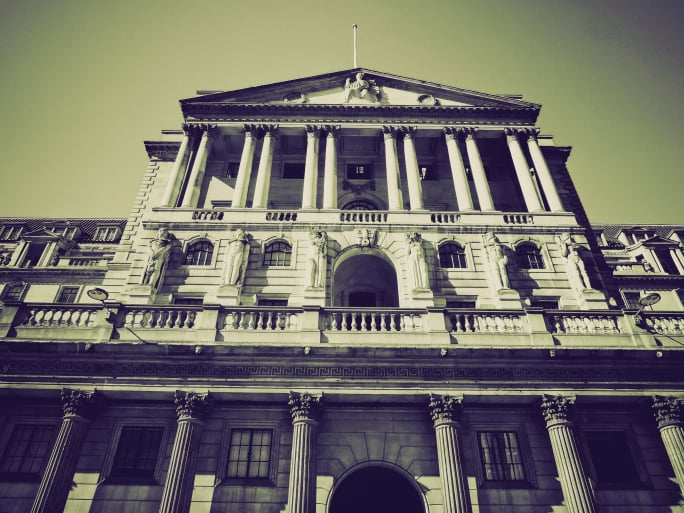 Annual inflation measured at 0.3% in April, well below the central bank's 2% goal.
The BoE warned last week that if the UK votes to leave the EU there could be a spike in inflation and a slowdown in economic growth.
Mr. Vlieghe would like to see "convincing evidence of an improvement in the economic outlook" after June's vote, assuming the UK opts to stay in the EU.
"If such improvement is not apparent soon, this will reduce my confidence that inflation is likely to return to the target within an acceptable time horizon without additional monetary stimulus," Vlieghe said.
---
---
"The loss of UK growth momentum and absence of a meaningful pick-up in inflationary pressures has been a rather gradual process over the past few years, but, cumulatively, it adds up to a significant downward revision … to which monetary policy has not responded so far," he added.
Monetary policy refers to what central banks do to make sure the economy is moving in the right direction. It includes adjusting interest rates, aiming for an inflation target set by the government, and achieving optimum empoyment.
Vlieghe said it remains unclear how the central bank would respond in the event of the UK voting to leave the EU, saying that it would depend on unpredictable moves in the exchange rate and supply and demand.