The slowdown in China's economy has not changed the Bank of England's stance on when and how it will begin increasing interest rates.
Bank of England Governor Mark Carney said on Saturday that even though China's economic slowdown could drag global economic growth down, the decision to raise rates is still at the top of the central bank's agenda.
At the annual Jackson Hole convention in the US Mark Carney said:
"The prospect of sustained momentum in the UK economy and the gradual firming of underlying inflationary pressures will likely put the decision as to when to start the process of gradual monetary policy normalisation [or interest rate rises] into sharper relief at the turn of this year."
This means that he stands by the economic timetable he made in Lincoln Cathedral on 16 July for raising rates.
"Developments in China are unlikely to change the process of rate increases from limited and gradual to infinitesimal and inert," Carney said.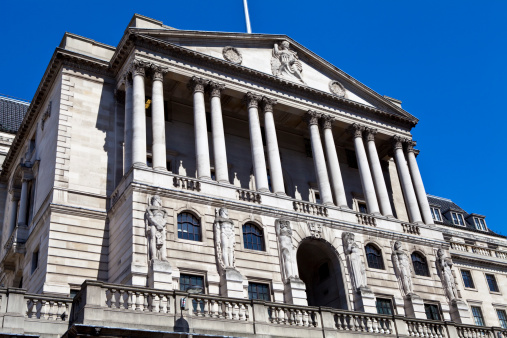 The central bank cut rates to a record low 0.5 percent in 2009 – the height of the financial crisis.
Inflation in the UK is almost zero, however, the BoE is likely going to begin hiking rates in the first quarter of 2016 when wage growth is expected to pick up.
Carney said that the BoE must assess whether domestic demand and investing by British investors is strong enough to offset further "material slowing of growth in China and more broadly in non-Japan Asia".
"Recent events do not yet, to my mind, merit changing the MPC's strategy for returning inflation to target," Mr. Carney said, referring to the BOE's rate-setting Monetary Policy Committee.
---