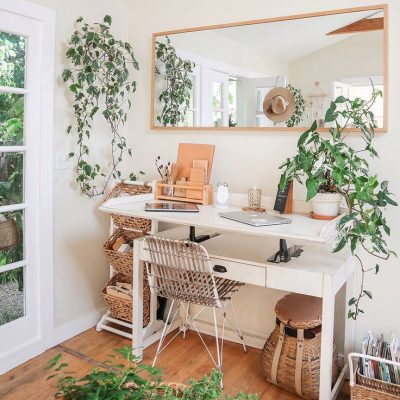 Are you into the tranquil sense of a bohemian interior but not sure where to start? Then look no further. Although boho can look a little bit thrown together, each part must actually be well thought out for your interior to really pull it off. Most of us enjoy an interior that's imperfect, and it's no wonder that the boho interior is so popular. It's the perfect blend of naturalistic looks, modern appeal, and cheerful character. Don't worry if you do enjoy a little bit of glam, the use of metallic accessories and rich textiles adds that glamour and create a gorgeous sense of style.
Wicker and sheepskin is a great route to go down, not only look great but highly practical too. Both of these materials complement each other perfectly and are relatively easy to get hold of too. Adding a plush and warm appeal to your interior, both of these textiles are great for the boho interior.
Plants are super popular now and even better for a boho interior. Large statement plants with big leaves work well and the greenness is complemented by bright colours such as plum and deep blue, maybe even a bit of burgundy thrown in. By being daring and bold with different colour walls, you can really dive into the boho interior with other features such as the flooring.
When it comes to flooring, there's an abundance of options. If you're really wanting to go to town, then a whitewashed solid oak flooring with lots of imperfections. This will give off that gorgeous shabby chic appearance that the boho interior is all about. As well as this, it goes with lots of different furnishing types and walls. Other options include the very fashionable herringbone wood flooring is certainly for the higher-end look of boho style and any colour works. If you really want to give off a luxurious appearance, then dark walnut wood will work beautifully. You just have to be a little more careful with what you pair it with, you don't want it to end up looking too dark and dingey as this will really take away from the boho look. If you're on a tight budget, then laminate or luxury vinyl tiles are good alternatives and give off the same look.
Tribal patterns are a good route to go down when you're looking at textured and furniture. Colours are a nice easy one to get right too, but don't be shy! Pastel colours don't so much fit the style, rich dark colours are best. Lots of wood, velvet and wicker and anything animal patterns are ideal.
Lighting is another feature that can make a big difference to how things look. This is your chance to get really imaginative, invest in some funky lamp shades or go for a brass, plush lamp to brighten up those dark corners so you make the most of your room. Spotlights work well with any interior too, as long as you keep other elements nice and boho!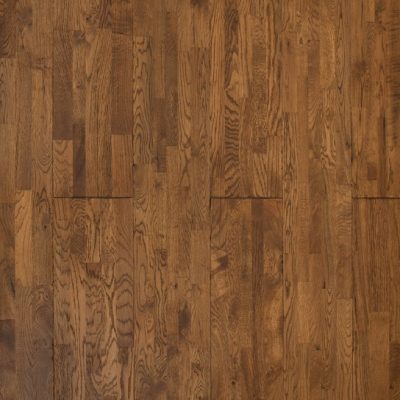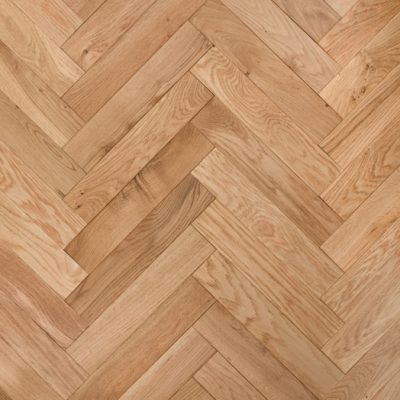 ---
Interesting Related Article:"5 Decor Ideas That Will Instantly Transform Your Home"