Walgreens Boots Alliance has rejected accusations that it has been overcharging the NHS for a mouthwash used by cancer patients.
The announcement by the company follows an investigation by the Times newspaper which found that Boots charged the NHS £3,220 for a medicinal mouthwash that can cost as low £93.
The Times claims that Boots used a legal loophole which lets suppliers set their own prices for these drugs. The mouthwash was ordered from a supplier owned by Boot's parent company.
The paper said Boots charged £3,219 to supply three 200ml bottles from 2013-2017, then charged £3,220 for the same amount, £1,843 for an 800ml treatment, £1,989.12 for 800ml and £6,374.25 for 2,600ml.
Meanwhile, a pharmacy in West Sussex charged £31.14 for one 200ml bottle in 2016.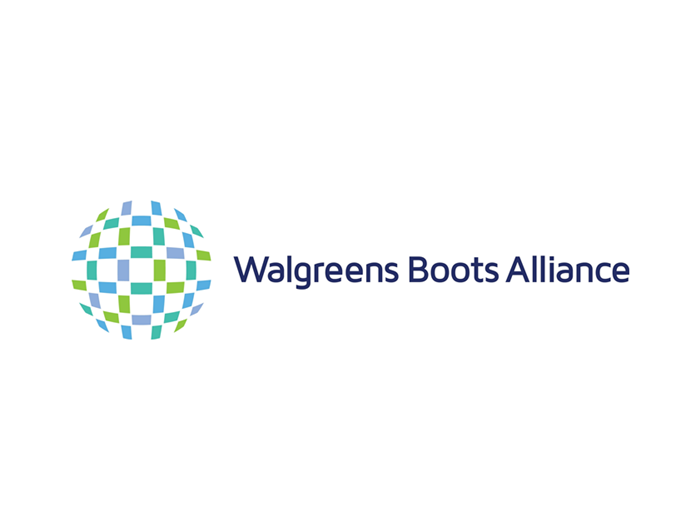 A Walgreens Boots Alliance spokesman said: "We firmly reject accusations of overcharging the NHS.
"Our senior company leaders have already recently met with officials from the Department of Health to discuss the specials products."
Health Minister Steve Brine has called for the Competition and Markets Authority to carry out an investigation into the matter.
Brine said the public would take "an extremely dim view of any company found to be exploiting our NHS and patients".
"We have asked the Competition and Markets Authority to consider investigating as a priority," he said.
Adding:
"We have changed the law to enable us to place pharmacies and manufacturers under much stronger scrutiny.
"Where there is evidence of collusion between pharmacies and suppliers swift action will be taken to claw back funds and penalise offenders."