British oil and gas giant BP just announced a mega loss and jobs cut, as it joins thousands of other energy companies that are being sucked into a seemingly ever-growing black hole of plummeting oil prices.
In 2015, the London-based company posted a shocking £3.6 billion ($5.2 billion) loss, compared to a £5.6 billion ($8.1 billion) profit in 2015. Just when things were starting to look up after the costly Deepwater Horizon oil spill of 2010, and Brent crude topped $115 a barrel in 2014, a virtually unprecedented price fall has pulled it down to its current $30.
Fourth-quarter profits dropped to $196 million from $2.2 billion in the same period the previous year.
Cumulative restructuring charges in fiscal 2015 added up to $1.5 billion. The company said that it expects a further $1.0 billion of restructuring charges to be incurred in 2016.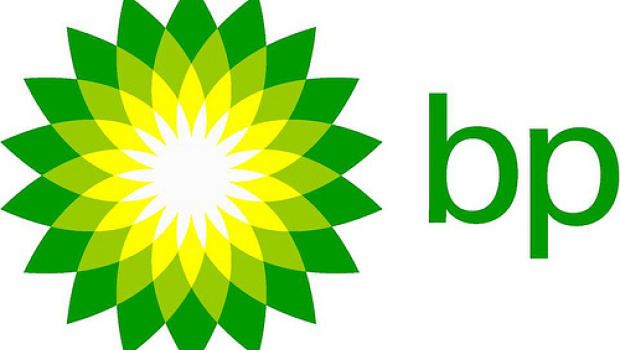 The company said that the drop in profits was primarily due to the "impact of steeply lower oil and gas prices in its upstream operations".
The Brent crude oil marker price averaged $44 a barrel in 4Q 2015 compared with $77 a year earlier, and the average Henry Hub US gas marker price was $2.27 per million British thermal units compared with $4.04 in 4Q 2014.
BP also announced 7,000 job cuts – approximately 7% of its workforce. The company will be slashing 3,000 jobs in its global downstream operations as well as 4,000 jobs in its upstream business.
Chief executive Bob Dudley said: "We are continuing to move rapidly to adapt and rebalance BP for the changing environment."
"We're making good progress in managing and lowering our costs and capital spending, while maintaining safe and reliable operations and continuing disciplined investment into the future of our portfolio.
"Our plans set out a clear course for BP for the medium term and will allow us to deliver growth in the longer term. All of this underpins our commitment to sustaining our dividend and then growing free cash flow and shareholder distributions over the long term."
---
---
BP said oil prices will "continue to be challenging in the near term".
Finance director Brian Gilvary said:
"We will keep the capital frame under review as we move through 2016 and beyond. Should current conditions persist for longer than anticipated, we expect that all the actions we are taking will capture more deflation and so drive the point at which we balance our organic sources and uses of cash lower than the $60 per barrel that we indicated at last quarter's results."
BP stock plunged after the results were made public. As of 10:25 AM GMT, BP plc stock has fallen 7.77% to 338.45.