The world's largest food-processing company, JBS S.A., is buying the southern hemisphere's largest producer of ham, bacon and *smallgoods, Primo Smallgoods, for $1.45 billion.
*Smallgoods" is an Australian term that refers to small meat products, such as bacon or sausage.
Primo owns leading brands including Beehive, Hans and Primo Smallgoods. The company has five key processing plants operating across Australia and New Zealand.
According to Primo, the takeover will boost its growing export operations across Asia, and especially China "and is consistent with the global strategy of JBS S.A. to grow its presence in value-added products. JBS is the world's largest processor of fresh meats."
Paul Hitchcock, CEO of Primo, said:
"While it will remain very much business as usual for our employees, suppliers and customers, this transaction offers tremendous opportunities for a producer of high quality products like Primo," Mr Hitchcock said. "We look forward to being part of JBS and capitalising on its international distribution network."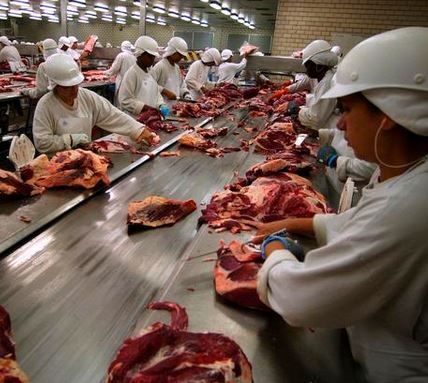 JBS employs about 185,000 workers globally.
JBS CEO Wesley Batista said the acquisition is part of the company's strategy of moving into the value-added product market with well-known brands.
Mr. Batista said:
"Primo Group is the leading company in this segment with strong brands and represents an outstanding opportunity to grow our business in Australia and internationally. We are seeing strong annual growth in consumption of processed meat products with good prospects to increase exports of high quality convenience products from the Primo Group's portfolio."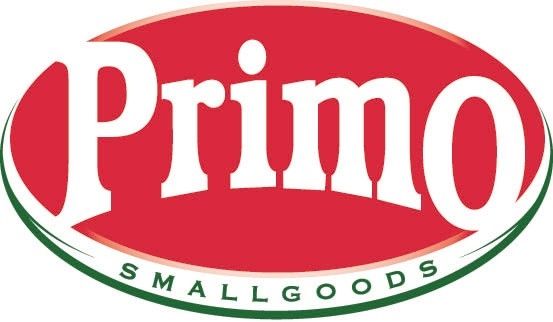 Primo was founded in 1985, and now has more than 4,000 employees.
Earlier this week, JBS acquired Brazilian regional food processor Big Frango, which operates in the state of Parana, paying 430 million reais (about $170.7 million).
According to Brazilian daily O Estado de S. Paulo, Mr. Batista said "The two acquisitions are aligned with our strategy to expand high value-added products and brands into competitive regions (such as Asia)."
JBS has more than 300 lamb, pork, beef and chicken processing plants in 22 countries. It acquired Tyson Foods' poultry business in Brazil and Mexico in July. JBS also sells biodiesel, bovine collagen, leather, and hygiene & cleaning products.
---
Video – What is takeover?
---