Bank of England Governor Mark Carney warned MPs that leaving the EU would have a significant impact on the UK economy and increase the likelihood of major banks moving their headquarters out of London.
Carney's comments are likely going to be welcomed by Prime Minister David Cameron and Chancellor George Osborne – both have been pushing for the public to vote for the UK to stay in the EU.
The UK votes on whether it will remain in the trading bloc on June 23.
Cameron asked the Bank of England to lay out the "facts" about the UK's membership in the EU. Carney said that the central bank would not assess the long-term implications of the referendum for the economy.
However, he believes that a vote to leave the EU would have an impact on short-term growth, the value of the sterling, and likely reduce the amount of foreign investment.
In the event of the UK voting to leave the EU, Carney said the Bank "will do everything in our power to discharge our responsibility to achieve monetary stability and financial stability".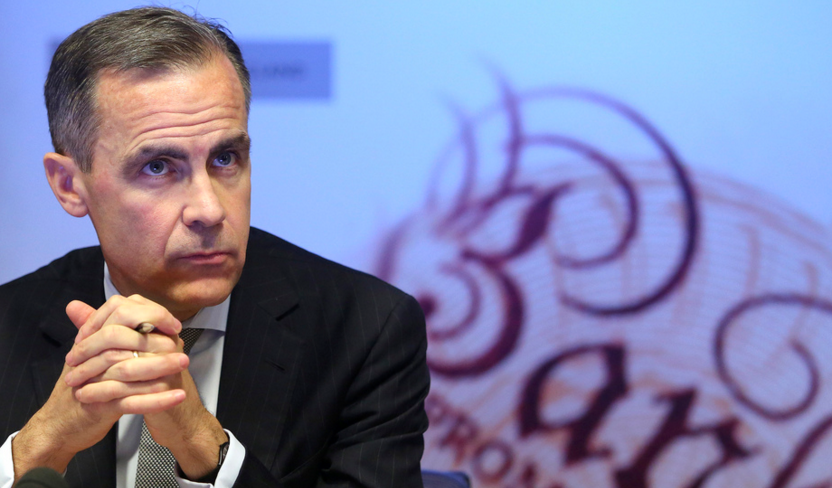 However, he added that he could not "provide a blanket assurance that there would not be issues in the short term with respect to financial stability and that potential reduction in financial stability could be associated – and normally would be associated – with poor economic outcomes, as we have seen in the past".
A Brexit would prompt banks to leave London
Carney said the effect of a Brexit on the UK's financial sector would largely depend on what kind of relationship the country would have with the bloc after leaving.
He added: "There are views that have been expressed publicly and privately by a number of institutions that they would look at it. I would say a number of institutions are contingency planning for that possibility – major institutions, foreign headquartered, which have their European headquarters here.
"There would be an impact. I can't give you a precise number in terms of institutions or jobs or activity, because we don't know where we would be on that continuum between full mutual recognition or pure third-country access."
---
---
When asked whether there would be a loss of business if full mutual recognition was not retained, Mr Carney said: "Without question."
He said: "It is reasonable to expect that certain firms would take a view in terms of relocation.
Mutual recognition arrangements are possible to achieve, but in general they take a very long time to achieve and the challenge is the degree of freedom one retains in setting one's own path, rules, approach, and maintaining that mutual recognition."
Referring to a Bank of England report on the EU, Carney said that EU membership had "likely increased the dynamism of the UK economy and correspondingly its ability to grow without generating risks to the Bank's primary objectives of monetary and financial stability".