British Gas has bought AlertMe, a 'smart' home technology company that sells systems that allows users to control boilers, radiators, and cameras on their smartphone or tablet.
British Gas already had a 21 per cent stake in the company and will pay £44m to completely buy it out.
AlertMe says that it is at the forefront of the "internet of things".
Kassir Hussain, director of British Gas' Connected Homes division, said: "This really demonstrates our commitment to this space. This is really strategically important to British gas and Centrica. It's the final piece in the jigsaw."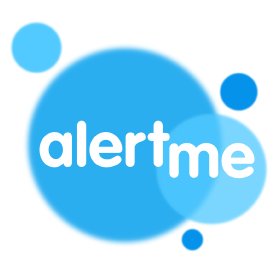 AlertMe said: "The deal will create the UK's leading connected homes provider, by bringing together British Gas's ability to innovate for mass market consumers with AlertMe's next generation Internet of Things technology and expertise."
Nina Bhatia, commercial director for British Gas says: "We are very excited at the potential we've now got through technology, to help people manage their homes and lives more easily."
Chief executive Mary Turner said: "AlertMe has been the pioneer in establishing and growing the Internet of Things commercially in the UK and USA.
"We have created a market-leading Internet of Things platform and a highly experienced team of technologists and operational capability, which together have given us proven ability to serve mass market customers."
Centrica, owner of British Gas, is expected to announce a 27 per cent drop in annual profit, down to £245 million from its residential energy supply business. On Thursday the company will be post full-year results.