BT posted a 14 percent increase in pre-tax profit to £2.645 billion for the year to the end of March.
Revenue, on the other hand, dropped 2 percent to £17.85 billion. Underlying operating costs, excluding transit dropped by 2 percent.
Chief executive Gavin Patterson said that BT has made progress in cutting costs, "contributing to a 6% decline in operating costs in the fourth quarter".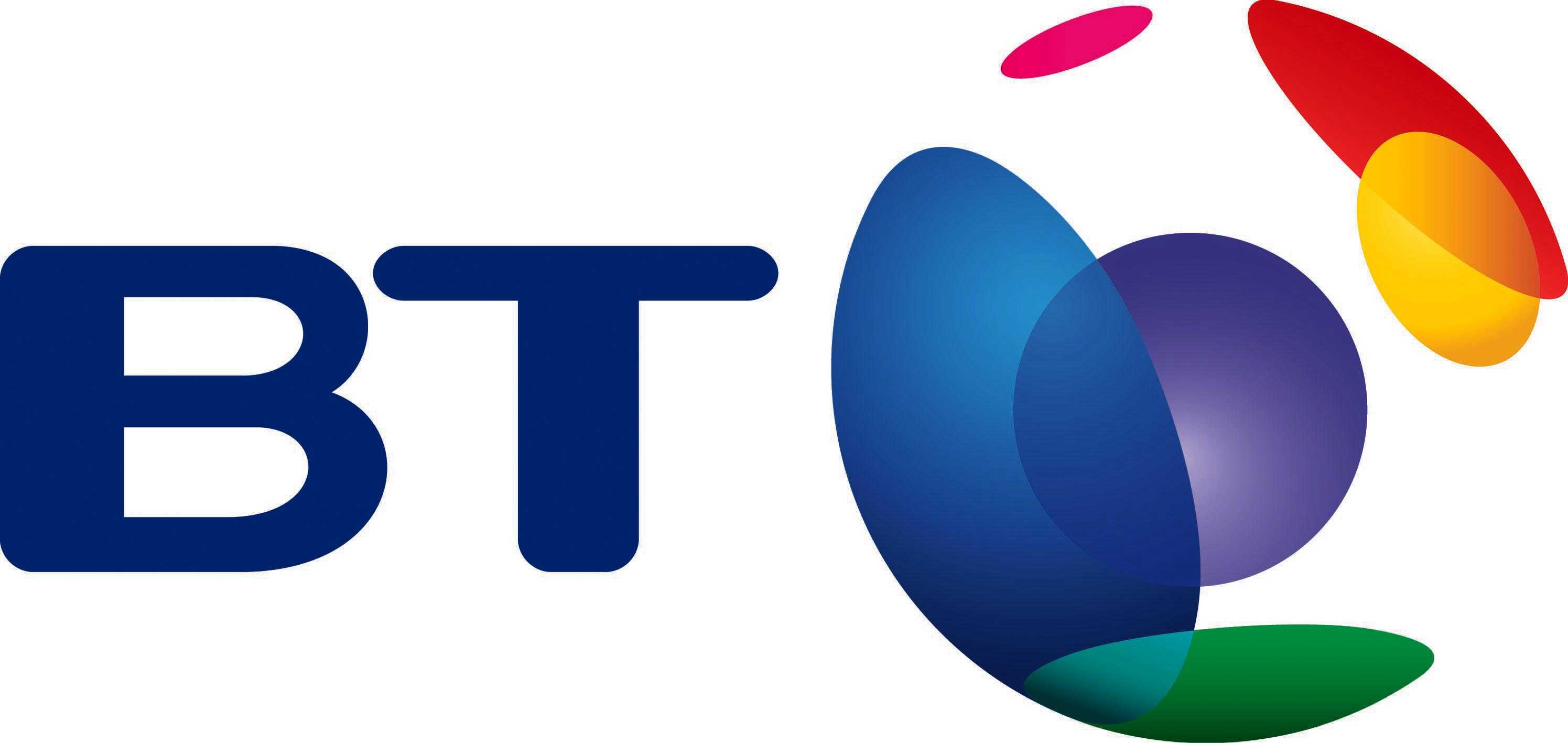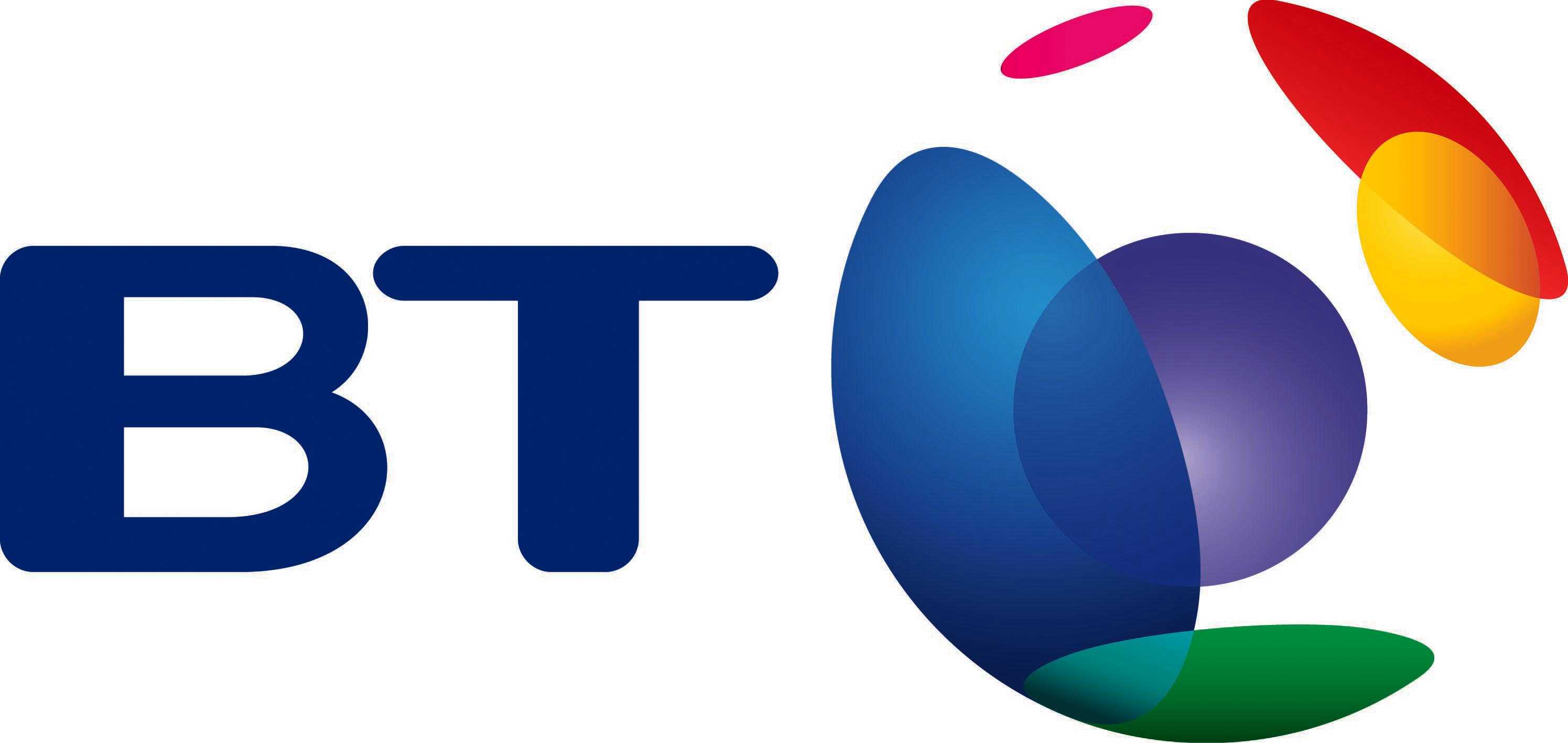 The company reported net debt at £5,119 million down £1,909 million including the benefit of our £1.0 billion share placing. It proposed final dividend of 8.5p, up 13 percent, giving a full year dividend of 12.4p, up 14 percent.
The company brought in a record 455,000 new fibre broadband customers in the fourth quarter to 31 March 2015.
Source: BT Group Plc 
A week ago BT shareholders approved plans to acquire mobile operator EE for £12.5 billion. The deal, which is still awaiting regulatory approval, will help the telecoms giant enter the mobile market in a big way.
Gavin Patterson, Chief Executive, commenting on the results, said:
"It's been a ground-breaking year for BT, in which we've made some key decisions and announced some major investments to underpin the future growth of the business. Profit before tax and free cash flow have both grown strongly and we have delivered or beaten the outlook we set at the start of the year."
He added:
"We made further progress with transforming our costs, contributing to a 6% decline in operating costs in the fourth quarter. We've reorganised our business, increased productivity and streamlined our processes.
"Our performance during the year is reflected in our full year dividend, which is up 14%. Our results and the investments we are making position us well for the future and enable us to increase our free cash flow outlook for the coming year."