Warren Buffet, CEO of Berkshire Hathaway, said that if he ran the Federal Reserve he would not raise interest rates by much.
When Buffet was asked what he'd do if he ran the Fed and he said that he "probably wouldn't do much".
"Things are working pretty well, and I would be worried that if I raised rates significantly with negative interest rates in Europe, I would be very worried about what that would do to the flow of funds."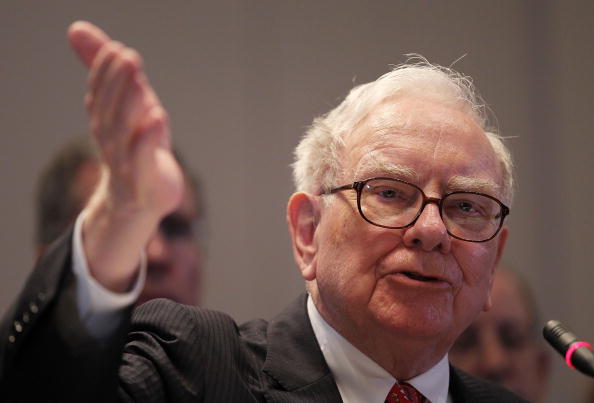 Buffet pointed out that the US economy is improving every month.
A steep rise in interest rates "would throw a big monkey wrench into things," the 84-year-old billionaire added.
Buffet spoke with the chairman of the Berkshire Hathaway automotive dealer group, Larry Van Tuyl, at an automotive industry conference in New York.
Berkshire Hathaway Automotive plans on acquiring more dealerships to add to the 81 auto dealerships that it currently owns.
Buffett said:
"If (Federal Reserve Chair) Janet Yellen came up and whispered in my ear what she was going to do for the next two years, it wouldn't make any difference what we do. If we got a chance to buy a dealership at a sensible price with the right people, we'd buy it. We'd buy it in five minutes."
---
---
Self-driving cars soon a reality, says Buffet
The billionaire also said that he believes that self-driving cars will soon be a reality, expecting it to account for less than 10 percent of the auto market by 2030.
---