Bungie, the studio behind the video game franchises Halo and Destiny, announced a new partnership with the Chinese online gaming company NetEase.
According to The Wall Street Journal, Bungie received a $100 million investment from NetEase.
The investment will be used to create new games that Bungie intends on self-publishing. This would mean that the studio will no longer have to rely on Activision Blizzard to publish its new games – as is the case with its Destiny franchise.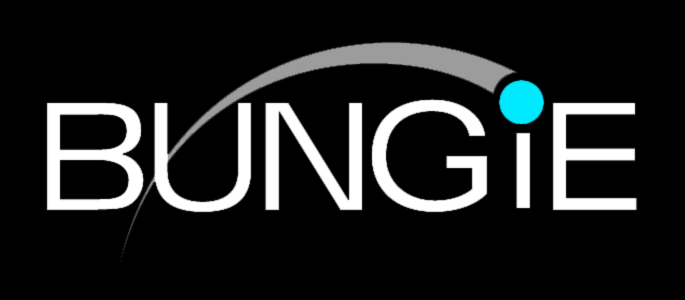 Bungie CEO Pete Parsons told the WSJ that "a big part" of the studio's focus for the future is to self-publish its video games.
"We'll decide the business model and how the worlds we create go into the market," Parsons said.
"For over twenty-five years, through Marathon, Myth, Oni, Halo, and Destiny, we've created fantastic places where players have gathered to become heroes. Now, our long-term goal is to become an entertainment company that sustains many worlds simultaneously – Destiny and new worlds to come.
"Today, we're excited to announce that we've entered into a new partnership with NetEase to help us explore new direction.
"With their industry expertise, they'll empower us to build new worlds and invite players, new and old, to join us there. They'll help us support separate teams inside Bungie to bring our newest ambitions to life."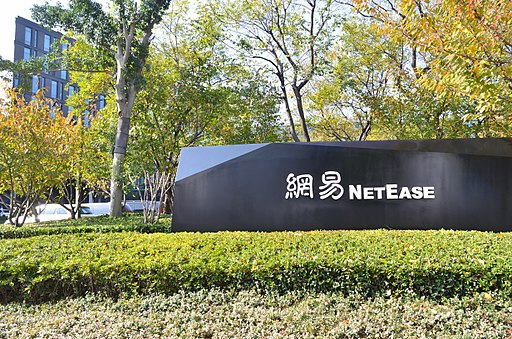 NetEase is one of the largest Internet and video games companies in the world. It is based in Beijing, China and was founded 21 years ago. NetEase is well-known for its regional partnership in China with Activision Blizzard, where it operates the popular online games World of Warcraft, Hearthstone, StarCraft 2 and Overwatch.
According to an announcement from NetEase, the investment it's making will "accelerate Bungie's vision of becoming a global, multi-franchise entertainment company."