Chief creative officer of British luxury brand Burberry, Christopher Bailey, believes that the potential for UK trade after Brexit is "enormous".
The former CEO of Burberry told the BBC he hoped that Britain's "thriving creative culture" wouldn't be jeopordised by protectionism.
Mr Bailey backed Remain in the EU referendum and signed a letter calling for the British public to vote to stay in the EU.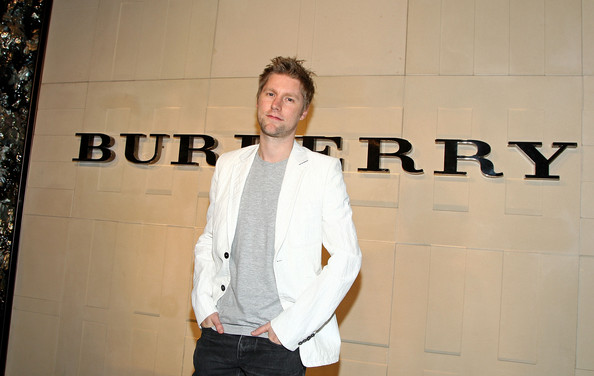 "Being able to share ideas, to collaborate with people from other cultures and countries, is fundamental to any creative business," Mr Bailey told the BBC this morning.
When asked about the potential for post-Brexit Britain, Mr Bailey said that the potential was "enormous".
"I think it's a much smaller world today than it's ever been in terms of being able to trade," he said.
"The possibilities and the potential for growth, both locally here in the UK and overseas, is enormous," he added.
Bailey said that the company is "absolutely committed" to keeping its manufacturing in the UK, despite holding back investment in the renovation of the Temple Works building in Leeds.
"Since we made that decision and bought that land a lot of things have changed in the world," Mr Bailey said.
"When you have these big shifts you need to reflect.
"We are absolutely committed to keeping our manufacturing in this country with our factories in Yorkshire, but with the new site we are just taking a moment to make sure we understand the ramifications."