One of the main concerns you should have as a business owner is providing your team with top-notch tools and equipment. Without equipment like copiers, printers and functional computers, it will be hard for your team to stay productive. Most business owners spend thousands of dollars each year on office supplies and equipment.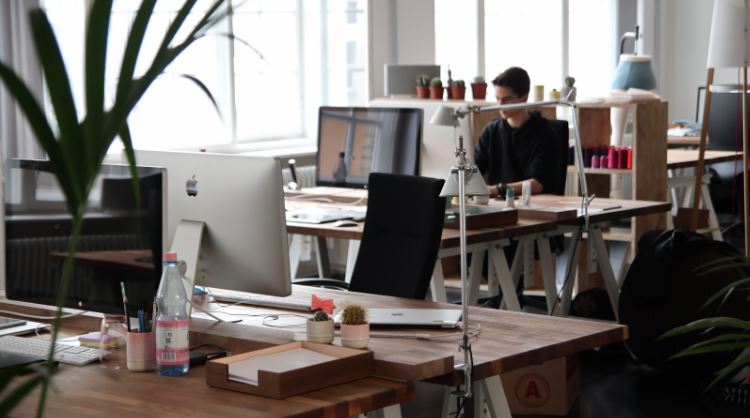 A reliable copier is one of the most important pieces of equipment you can have in your workspace. Investing in a used copier is a great way to get the quality machine you need without overspending. If you are interested in getting a great deal, be sure to click here to see more about used copy machines.
The following are some of the considerations you should make before investing in a used copy machine for your business.
1. Know How Much You Can Spend Before Going Out to Shop
The first thing you need to do before going out to look at the used copiers at your disposal is set a budget. Without a high degree of fiscal discipline, a business owner will find it hard to keep their company afloat. Instead of spending far too much on a copier due to a lack of planning, take some time to iron out this important detail.
Some business owners make the mistake of only thinking about the purchase price of a used copier. In reality, you need to consider things like the future maintenance and repairs the machine will need as well. Checking to see how much replacement parts and ink cost for the copier in question can help you figure out whether or not it is the best fit for your needs.
2. Assessing Print Volume
During the course of a productive workday, your team will usually print and copy a lot of different documents. When trying to choose a used copier to purchase, be sure to consider the print volume it can handle. Taking the time to estimate how many pages you will be copying a month can help you narrow down the selection of copy machines with ease.
If you make the mistake of investing in a copier that isn't built to withstand heavy usage, it is only a matter of time before it breaks down. This is why taking the time to get pertinent information about what your printing and copying demand is important before making a used copier purchase.
3. Do You Print Larger Pages Regularly?
Before narrowing down the selection of used copiers at your disposal, you should also consider the size of the pages you normally print. There are some businesses who have to use larger pages to print out reports and schematics. Making sure the copier in question can handle the size of the paper you use is imperative. Ignoring this important factor before making a purchase can lead to big problems in the future.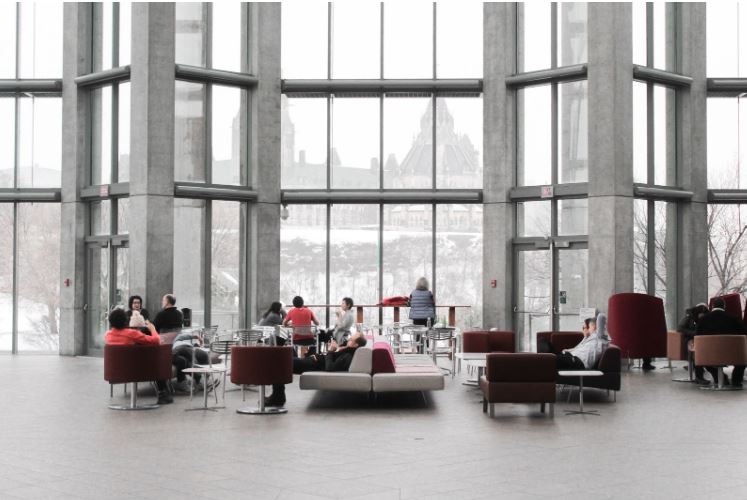 4. Energy-Efficiency is Important
As you start to look at the various used copiers on the market, you should also consider how energy-efficient each one is. Not only will an energy-efficient copier help you save money, it will also allow you to reduce the carbon footprint your business has.
Most copiers will have an Energy Star label on them. These labels will indicate just how efficient the copier is, which can be helpful when trying to make the right choice.
Finding a Great Used Copier Takes Time
Getting impatient during the hunt for a quality used copier is a recipe for disaster. This is why taking your time and thoroughly researching all of the options is crucial before making a purchase.