The housing market in Calgary is booming, with home sales in the Canadian oil city surging by over 10 percent year-over-year.
Calgary's benchmark price has also risen, by approximately 9.5 percent. The benchmark price has increased from $420,700 in 2013 to $460,700.
According to a report by a local real estate board, sales in the city have increased to 2,147 and new listings are up by nearly 16 percent.
The CREB®'s October 2014 Report pointed out:
"While all sectors saw unadjusted monthly prices level off and growth ease, year-over-year increases remained above 9 per cent across all categories due to gains achieved this past spring,"
CREB® chief economist Ann-Marie Lurie commented:
"Two consecutive years of relatively strong employment and population growth, combined with rising wages and low lending rates, have supported demand growth in our housing sector,"
Single family home prices increased by 9.7 percent to $513,500, with sales rising by 10 percent. Condo prices increased by 8.6 percent, to around $300,000, with sales up by over 14 percent. Prices for townhouses rose by 9.8 percent to $337,800, with sales up 7.9 percent.
As of October, only 18 percent of new single-family listings were priced under $400,000 and only 387 remained in inventory by the end of the month.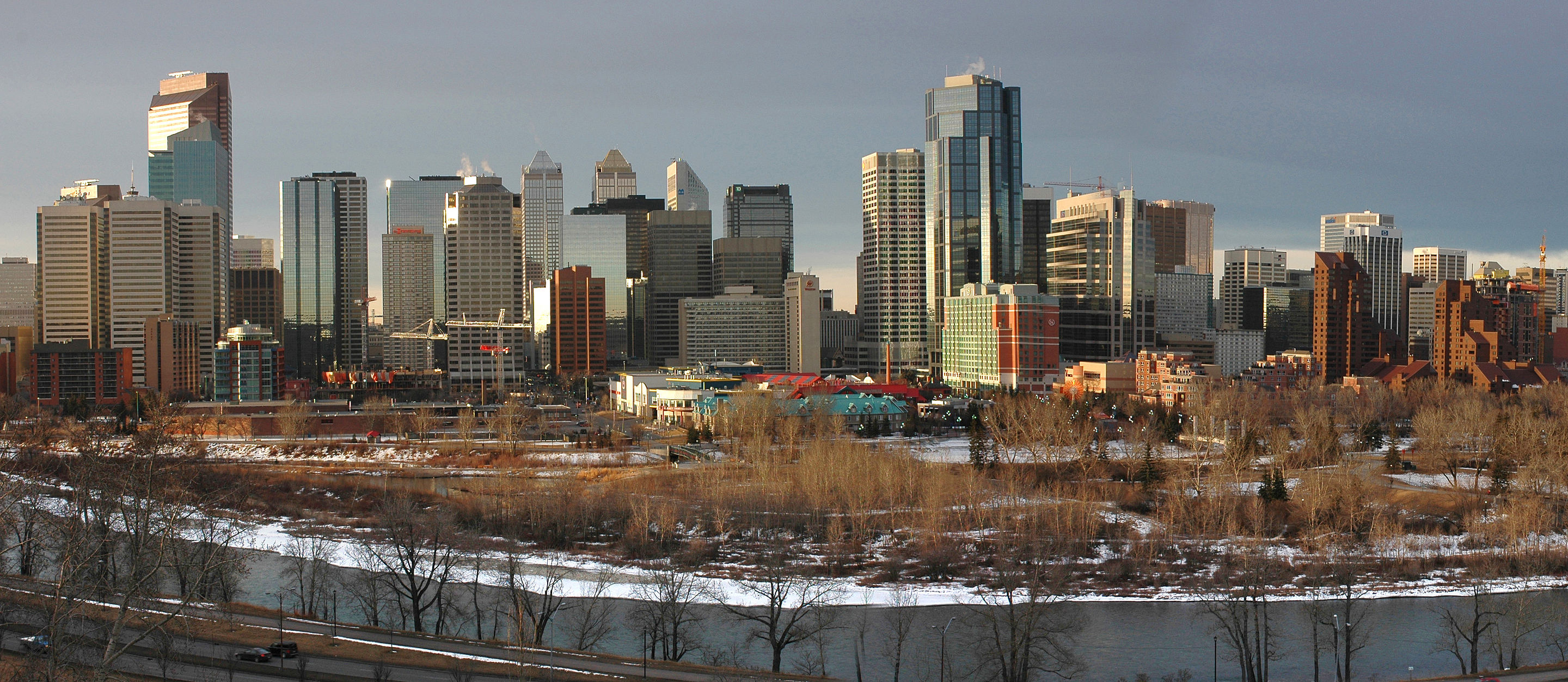 Calgary, along with Toronto and Vancouver, are experiencing a significant property boom at the moment.
"Tight rental market conditions combined with low mortgage rates have supported demand growth for condominium product in Calgary," said CREB® president Bill Kirk, as apartment sales set a new record, totaling 4,202 units. "Much of this demand is coming from both first-time homebuyers and investors."
Kirk added:
"While buyers can still find single-family product priced under this threshold in Calgary, the selection has consistently declined over the past four years,"
"As our market moves into more balanced conditions, there has been a notable shift in the composition of the market. Not only do condominiums represent a larger share of total activity, but product availability by price range and property type has shifted."
"All citywide resale segments have recorded a moderate easing of supply constraints, which should help stabilize prices as we approach the end of the calendar year," said Lurie.
"Nonetheless, consumers should be aware that market conditions can vary significantly depending on the location and property type."
Read the full report here.