California's Energy Commission is expected to approve new energy standards mandating most newly built homes to have solar panels starting in 2020.
If approved, California would become the first state to have a solar panel requirement.
Home construction costs are expected to increase by between $25,000 to $30,000 with the new solar standards, according to C.R. Herro, Meritage Homes' vice president of environmental affairs. However, he said that over the 25-year lifespan of the home's solar system, lower operating costs would save homeowners up to $60,000.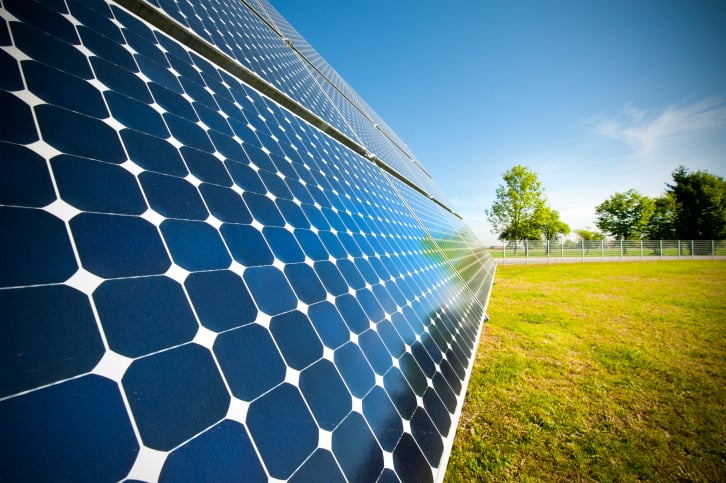 Currently around one fifth of homes in California are built with solar capacity.
Bob Raymer, technical director for the California Building Industry Association, told The Mercury News:
"California is about to take a quantum leap in energy standards.
"No other state in the nation mandates solar, and we are about to take that leap."
The mandate originated in 2007 when the energy commission set a goal to improve the efficiency of homebuilding so that "newly constructed buildings can be net zero energy by 2020 for residences and by 2030 for commercial buildings".
However, the new mandate doesn't demand homes to be net zero.
Andrew McAllister, one of five state energy commissioners voting on the new homebuilding standards, was quoted by The Mercury News as saying, "Zero net energy isn't enough,"
"If we pursue (zero net energy) as a comprehensive policy, we'd be making investments that would be somewhat out of touch with our long-term goals," he added.
Pierre Delforge, energy efficiency program director at the Natural Resources Defense Council, welcomed the move, describing it as "another important step towards the environmentally-friendly, healthy and affordable home of the future".
Bill Watt, former president of the Orange County Building Industry Association, expressed concern about the mandate.
"We're not building enough housing already," said Mr Watt. "Why not just pause for a little while, focus on the affordability and housing issues, then circle back?"