CarMax posted a 22 percent increase in third quarter earnings. The used-car dealership chain reported a surge in car sales.
CarMax reported earnings of US$130 million (60 cents per share) for the period ended November 30, up from the same period last year of US$106.4 million (47 cents per share).
The Virginia based company posted revenue of US$3.41 billion for the wuarter – a 16 percent increase. Analysts expected revenue of US$3.26 billion.
The company's financial results were well ahead of Wall Street estimates of earnings of 54 cents per share, according to Zacks Investment Research.
The company operates over 140 stores across the US. CarMax said that sales at stores that have been open for at least a year increased by 7.4 percent. The company opened four new stores in the quarter, including two stores in new markets (Tupelo, Mississippi; and Reno, Nevada).
Sales for used vehicles sales increased by 14 percent and its average selling price rose by more than 2 percent to US$19,914.
Wholesale vehicle sales also rose, by 10 percent during the quarter, while new vehicle sales increased by over 10 percent. Other revenue, most of which came from fees it receives from third-party lenders, rose by 30 percent.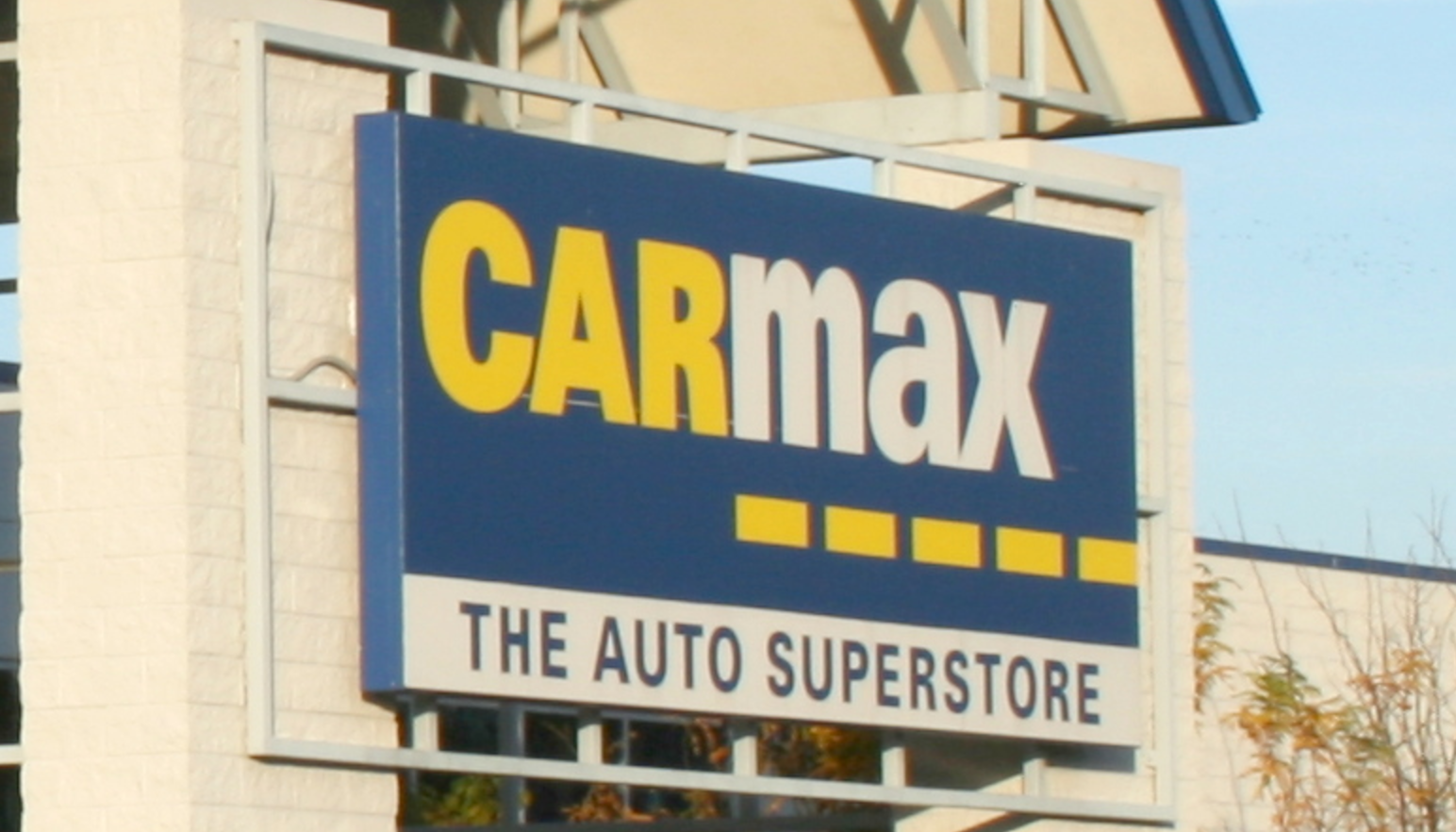 Selling, general, and administrative expenses increased by 11 percent to US$316.6 million, mainly because of the increase in the number of stores it operates.
"We had another great quarter," said Tom Folliard, president and chief executive officer. "Continued strong performance in our used, wholesale and CAF operations, along with the growth of our store base and our ongoing share repurchase program contributed to our record third quarter earnings per share."
Shares of CarMax rose by 8.7 percent ($5.29) to $65.82, in early trading on Friday.