Researchers at Cass Business School, UK, have identified key personality traits that a good politician should have in order to succeed.
Their study, published in the Journal of Occupational and Organizational Psychology, concluded that a good politician needs to be able to possess excellent analytical skills, adequately represent and relate to their constituents, and prove to be resilient.
Using clever tricks or lies through manipulative Machiavellian behavior is perceived as poor political performance.
The team, led by Professor Jo Silvester, arrived at this conclusion after analyzing performance ratings provided by 740 political officers and 975 local politicians.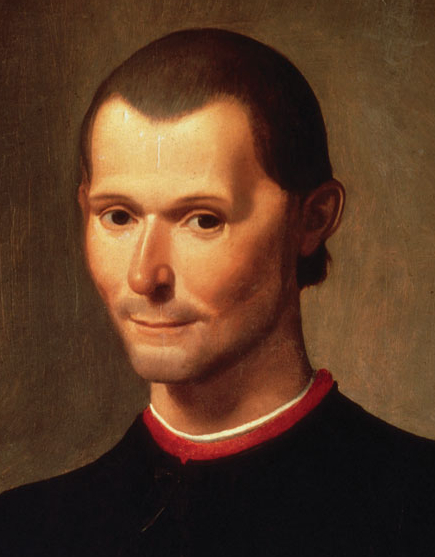 They interviewed politicians and political officers to find out what abilities are necessary to be in politics.
The political officers then rated the performance of the politicians.
Not only did the researchers identify important personality traits, buy they also found that "politicians' self-rated personality predicted their political performance as rated by their peers."
A good politician must be emotionally stable
Politicians who rated themselves as being emotionally stable and conscientiousness were perceived as having the most resilience, as well as being the best at dealing with difficult information, according to their colleagues and officers.
However, politicians who were more likely to engage in politicking (trying to persuade or even force others to vote) were rated high on Machiavellianism and were considered to perform poorly by their colleagues and officers.
Professor Jo Silvester said:
"This is the first study to: identify what politicians see as important competencies for their roles, capture politicians' self-ratings for personality and performance, and look at whether politician personality can influence their political performance as assessed by those close to them."
She added:
"Our research points to the need for improved awareness of what political work involves. Aspiring and incumbent politicians might benefit from tailored development and support to enhance their performance. In the same way business leaders benefit from continued professional development, so might politicians.
The research also has implications for political parties looking to attract, select and develop individuals with the talent and potential to perform political roles well and deliver good government for their constituents."
Politicians involved in this study took part in the Next Generation Leadership Development Program between 2006 and 2010. They were mainly senior local politicians, such as council leaders and cabinet members.
Sir Winston Churchill once said:
"A good politician needs the ability to foretell what is going to happen tomorrow, next week, next month, and next year. And to have the ability afterwards to explain why it didn't happen."