China is planning to ban the sale and production of petrol and diesel cars and vans as part of an effort to cut oil consumption and pollution and boost the development of electric vehicles.
According to Xinhua, China's official news agency, Xin Guobin, the vice minister of industry and information technology, said the measures will bring profound changes for the country's car industry development.
"Some countries have made a timeline for when to stop the production and sales of traditional fuel cars," Xin said. "The ministry has also started relevant research and will make such a timeline with relevant departments. Those measures will certainly bring profound changes for our car industry's development."
Xin did not provide information on when the ban will be implemented, but called on carmakers to adapt to the change.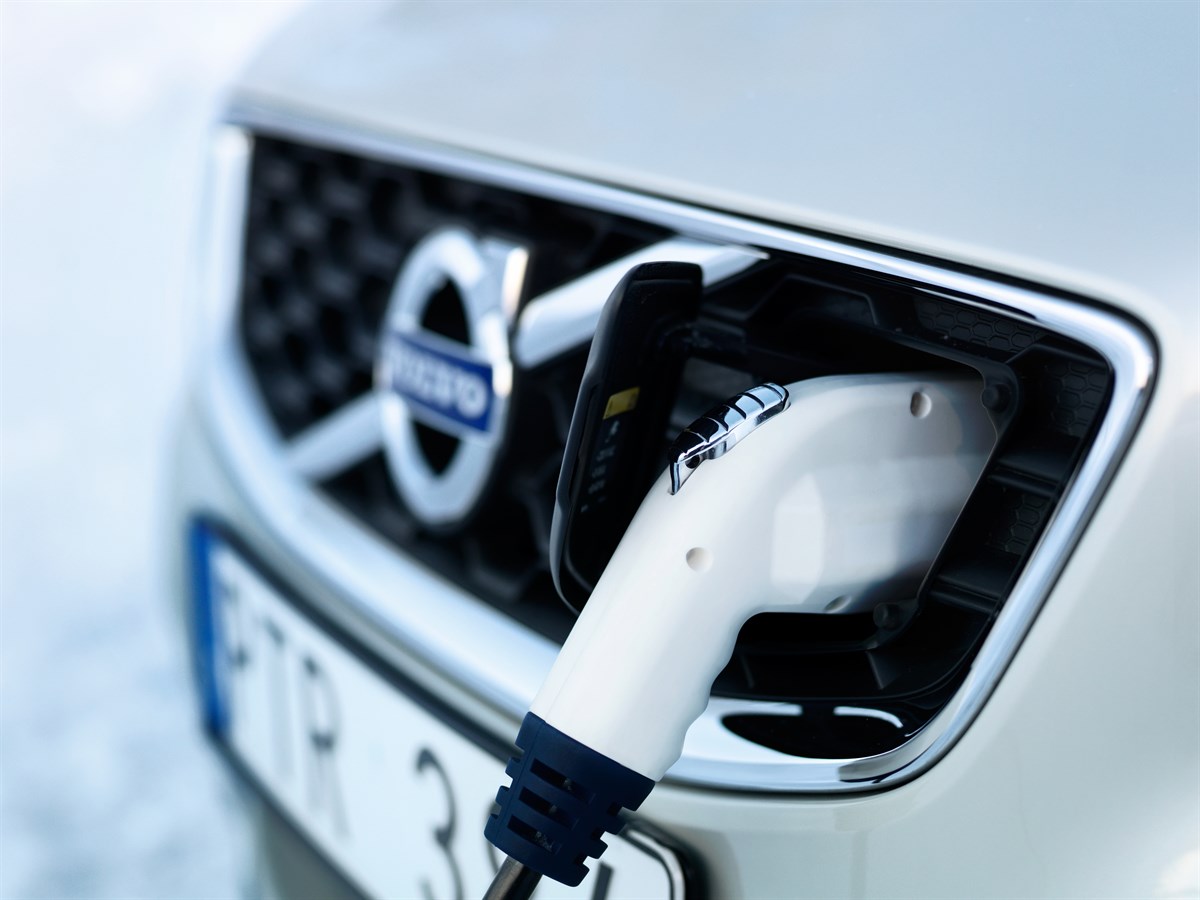 China is the world's biggest car market and produced a total of 28 million cars last year, accounting for almost a third of production worldwide.
China is aiming for electric battery cars and plug-in hybrids to account for at least 20% of the country's total light vehicle sales by 2025.
The decision will have a significant impact on Chinese oil demand. China is currently the second largest oil consumer in the world after the US. China National Petroleum Corp., a major state-owned oil company, forecasts Chinese energy demand to peak by 2040, five years later than its previous forecast of 2035.
The announcement comes after France and Britain announced similar plans to outright ban the sale of new diesel and petrol vehicles by 2040.