China just reported its slowest quarterly economic growth in seven years, but still largely in line with expectations and China's own growth targets.
The Chinese economy expanded by 6.7% in the first quarter of 2016, down from 6.8 percent in the fourth quarter of last year, according to official data released on Friday.
Despite the drop in GDP growth, new loans, industrial output and retail sales were better than what most analysts had forecast. Retail sales jumped 10.5% year-on-year in the first quarter, while investment in industrial assets and infrastructure climbed up 10.7%.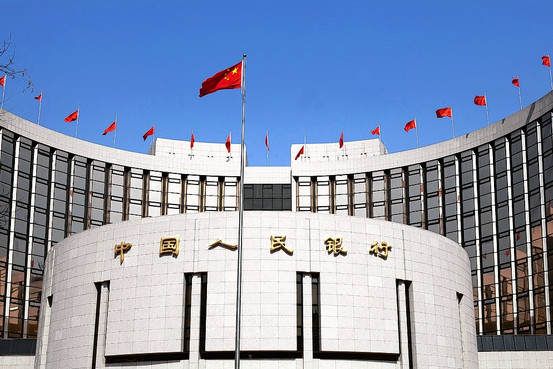 Raymond Yeung of ANZ was quoted by Reuters as saying: "What this shows is a stabilisation of the old economy," The old economy refers to the economy from the Industrial Revolution until the mid-1990s, when the Internet arrived.
He added: "I would still be a bit cautious about headline growth… last year's 6.9 percent figure was underpinned by a massive contribution from financial services, and the strong loan and credit growth recently and the recent resumption of IPO activity suggests this could still be a big contribution."
Last year the Chinese economy expanded at its lowest rate in 25 years; 6.9% growth in 2015 compared to 7.3% in 2014. The Chinese government has set a growth target this year of 6.5%-7%.
---
---
Last month Premier Li Keqiang told the annual meeting of parliament that China "will face more and tougher problems and challenges in its development this year, so we must be fully prepared to fight a difficult battle".
Economist Intelligence Unit economist Tom Rafferty wrote in a research note:
"Today's released data ought not to distract from the fact that the structural issues facing China's economy remain unresolved."
He added: "It has taken considerable monetary and *fiscal policy loosening to stabilise economic growth at this level and this effort has distracted from the reform agenda that is fundamental to long-term economic sustainability."
Fiscal policy refers to government spending and collection of taxes. Fiscal policy loosening means an expansionary policy – spending more and perhaps reducing taxes.