The Chinese firm Fosun International acquired a 5 percent stake in Thomas Cook Group for 92 million pounds.
It is a move that will help Fosun expand its presence in the European tourism market and allow the British travel company to compete with TUI Group.
Fosun said that it plans on increasing its stake in Thomas Cook to 10%, according to a recent filing made on Friday.
The two companies said they had been in talks for years. After news of the investment went public Thomas Cook shares surged by 22 percent.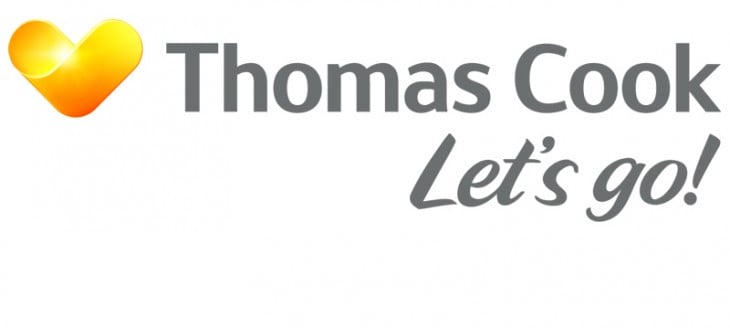 The British travel agency believes that the partnership will help boost its earnings.
Collaboration opportunities with Club Mediterranee
One of the first plans under the new partnership is for Thomas Cook to form collaboration opportunities with Club Mediterranee, the French holiday company that Fosun acquired last month – which valued the company at about $1.15 billion.
Fosun Chairman Guo Guangchang said in the filing:
"The investment in Thomas Cook complements other recent investments of the group in the sector, providing opportunities for further value creation,"
Qian Jiannong, Fosun's president of its tourism and commercial group, said that Fosun doesn't intend on buying out Thomas Cook in its entirety and it has no plans to do so.
The partnership will help Thomas Cook expand in China
Thomas Cook said that the partnership will help push forward plans to run premium resort hotels, as well as boost expansion in China. This would help Thomas Cook compete against the tourism and leisure giant TUI Group.
For the past three years Thomas Cook has been trying to cut down costs as much as possible, but it is now looking to expand – through opening new resorts.
Hotel fund partnerships could be created between the two companies. With Fosun buying hotel properties and Thomas Cook managing them.
Jefferies analysts said in a note:
"Thomas Cook … will reap the benefit of Fosun's capital in accelerating the rollout of Concept hotels,"
Thomas Cook Chief Executive Peter Fankhauser said:
"Our partnership with Fosun is aimed at accelerating our profitable growth strategy by allowing us to further develop our differentiated product in our core destination markets, to collaborate with Fosun's other portfolio businesses particularly in France, and to access the world's largest and fastest-growing tourism markets with an experienced local partner,"