Factory activity in China contracted at its fastest pace in three years in August, evidence that Chinese economic growth is continuing to slow.
The official manufacturing purchasing managers' index (PMI) fell to a three-year low of 49.7 in August from 50.0 in July. Any figure below 50 indicates contraction.
A separate private Caixin/Markit purchasing managers' index released on Thursday dropped to a six-year low of 47.3 in August from 47.8 in July – the weakest reading since 2009.
New export orders fell to 47.7 from 47.9 in July, while the employment sub-index fell to 47.9 from 48.0 in July.
Chester Liaw, an economist at Forecast Pte Ltd in Singapore, told Reuters: "The broad based decline in almost all components of the PMI hints the central bank was right in introducing further easing measures on Aug. 25,"
"It is clear that the interest rates and RRR cuts were not only aimed at containing further falls in the SSEC, but to boost activity in the real economy."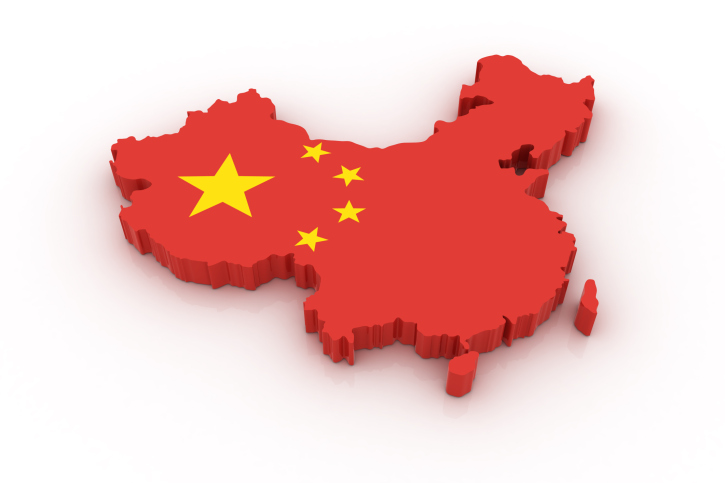 Chinese economic growth has slowed considerably over the past year.
Chinese stocks have been on decline for months, down nearly 40% since June.
The government has injected money into markets, allowed the state pension fund to purchase shares, and cut lending rates in an effort to give the economy the boost it needs to get back on track.
Premier Li Keqiang recently said that international market instability "has increased the uncertainties around the global economic recovery, and the impact on China's financial market and imports and exports has also deepened, with the economy facing new pressure."