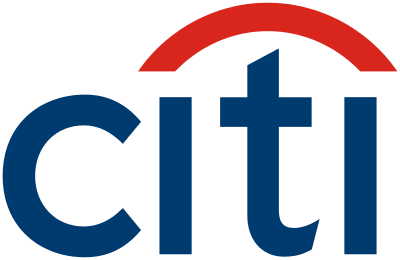 Citigroup Inc is testing out new high-tech mobile friendly ATMs that scan customers' eyeballs to verify their identity.
The "Irving model" ATM, created by Ohio-based Diebold, eliminates the need to use a card and PIN to withdraw cash. It is considered to be a more secure way for customers to take out cash compared to using an ATM card.
The idea is that customers will be able to schedule a withdrawal ahead of time using their bank's mobile app, walk up to the ATM which will verify their identity by scanning their iris, and then take their cash.
According to Diebold, the transaction process takes less than 10 seconds.
Richard Harris, Diebold's vice president of new technology, incubation, and design, told CBS News:
"This is part of the growing awareness of biometrics and biotechnology in daily life.
"Citi is looking from the consumer perspective to see what customer acceptance would be with this kind of technology. They are looking to see what customer acceptance is around biometrics, to see where acceptance of biometrics is in the U.S. population and around the globe.
"I think in five years or so, the idea of carrying a card, or frankly, even carrying a mobile device will be obsolete," Harris speculated. "You'll just have to present yourself via eye scan or a fingerprint scan, and that will be it. You'll be able to access that data without the phone or without the card.
According to a WSJ report, Wayne Malone, Citigroup's head of global ATMs, said: "Everyone is doing more and more on their mobile device,"
However, despite growing demand for basic banking via mobile and better security, Citibank appears to be in no hurry to fully implement the system. "Larger players sometimes like to wait on the sidelines a little longer to see if a product has merit before investing in it," Javelin analyst Daniel Van Dyk told the WSJ.