The Co-operative Bank said that it doesn't expect to make a profit for at least another two years after posting pre-tax losses of £204.2 million for the first six months of the year.
The results mean that a stock market listing is not likely in the short-term.
The bank almost collapsed in 2013 after a massive black hole was discovered in its accounts, said the net loss was mainly because of losses on the sale of assets and the rising cost of turning the company around.
The bank set aside £49 million to cover misconduct and legal charges in the first half of the year, £38.2 million on sales of assets, and spent £33.1 million on "systems and processes".
Co-op Bank's chief executive, Niall Booker, said: "We won't be profitable in 2015 or 2016 and we are not giving guidance any further forward than that."
He told reporters that the company is unlikely going to float its shares on the stock market until the business makes a turnaround.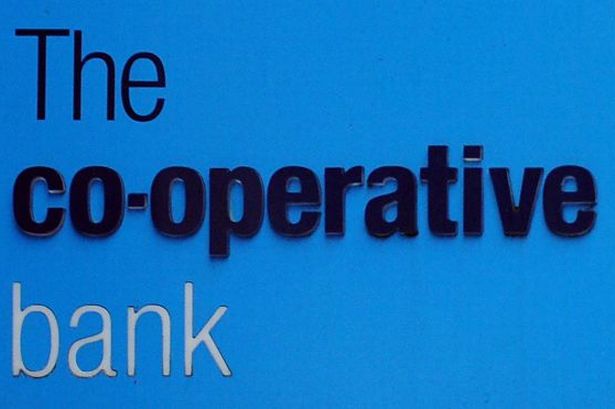 The bank doesn't expect to make a profit until 2017.
"We won't be profitable in 2015 and we won't be profitable in 2016 either. Personally I think it will be a wee bit of time before we're ready to IPO. It would be good to be closer to profitability," Booker said.
Booker also said that the company is still recovering from its near-collapse two years ago.
"Addressing legacy issues will continue to dominate financial performance for some time and there is considerable work ahead towards a full recovery," he said.
Last week the bank was censured by the Financial Conduct Authority and Prudential Authority. However, they decided not to impose a substantial fine as it would damage the business.
The Prudential Regulation Authority said the bank had "a culture which encouraged prioritising the short-term financial position of the firm at the cost of taking prudent and sustainable actions for the longer-term".
---