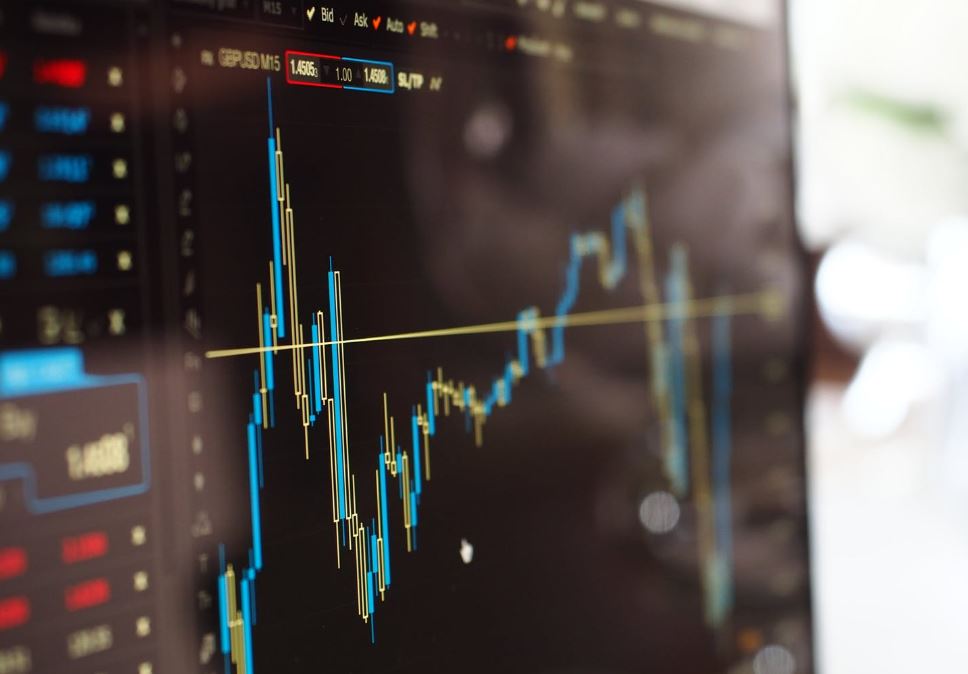 As the global economy slowly recovers from the COVID-19 pandemic, investors are returning to markets, seeking high-growth opportunities. One such area that is gaining attention is copper exploration stocks. With the recent market rout and turmoil, copper exploration stocks have become an attractive investment option, offering upside exposure to the copper market as China's reopening, and other risk-on factors continue to grow, despite some short-term jitters in financial stocks after the collapse of two banks in the United States.
Best Way to Gain Upside Exposure to the Copper Market
Copper is an essential metal used in various industries such as construction, electronics, and renewable energy. As the world shifts towards a greener future, the demand for copper is expected to increase further. According to the International Copper Study Group, global copper consumption is projected to grow by 2.5% per year until 2024. With limited new copper deposits being discovered, investing in copper exploration stocks can provide an excellent opportunity to gain exposure to this growing market.
Factors to Consider When Evaluating a Copper Exploration Company's Potential
When considering investing in copper exploration stocks, there are several factors to consider. These include the company's management team, its financial position, its exploration projects, and its track record.
A competent management team with a proven track record is essential to the success of a copper exploration company. The team should have experience in exploration, mining, and metallurgy, and should have a good understanding of the copper market.
The financial position of a company is critical, as exploration projects can be expensive and take years to develop. A company with a strong balance sheet and access to capital is better positioned to fund exploration activities and take advantage of opportunities in the copper market.
A copper exploration company's potential depends on the quality of its exploration projects above all. The company should have a diversified portfolio of projects in various stages of development. It is also important to consider the location of the projects, as political stability and infrastructure are critical factors in the success of a mining operation.
The company's track record is a good indicator of its ability to deliver results. Investors should look at the company's past exploration successes and failures both for itself and any possible parent companies, as well as its ability to bring projects into production.
One copper exploration company that has been making headlines and lighting fires under many investors' portfolios recently is Solaris Resources (TSX:SLS) (OTCQB:SLSSF). The company is managed by the Augusta Group with the goal of surfacing the value through the exploration stage and then crystallizing it through an exit transaction. The Augusta Group has a track record of over $4.5B in exit transactions over the last decade, specifically in this niche of exploration and development. This includes selling Ventana Gold for $1.6B in 2011; Augusta Resource for $667M in 2014; NewCastle Gold in 2017; and most recently selling Arizona Mining for $2.1B in 2018. This type of track record is rare and Solaris Resources is its latest company to go public in mid-2020.
After only 18 months of drilling, Solaris Resources announced a substantial copper resource of 1.5 billion tonnes at its Warintza Project in southeast Ecuador. This size of the resource is typically of interest to some of the largest mining companies in the industry. For comparison, two of the largest greenfield copper mines to have entered production recently, Quebrada Blanca II and Quellaveco, have resources of 1.4 billion tonnes and 1.7 billion tonnes, respectively. However, what really sets Warintza apart is its exceptional economics. This is due to two factors: low-cost intensity in Ecuador and a high-grade starter pit of 0.3 billion tonnes at 0.8% copper equivalent within that initial resource. The economics of this project are remarkable, with a payback period of less than two years, which is virtually unheard of in the mining industry.
Solaris Resources' exploration success is a good example of the potential upside that can be found in copper exploration stocks. As the demand for copper continues to rise, companies with promising exploration projects, like Solaris Resources, have the potential to deliver significant returns for investors. However, it is important to remember that investing in exploration stocks carries significant risk, and ultimately only the best-developed projects backed by management teams that consistently deliver returns for shareholders are able to generate the kind of take-out opportunities for large investors or mining companies.
---
Interesting Related Article: "Why The Copper Mining Industry is a Leading Metal Market with a Stable Investment Pipeline"