Brexit secretary David Davis has urged MPs to back the Brexit bill, allowing Theresa May to trigger Article 50, the formal mechanism of leaving the EU, as early as Tuesday.
On Monday, MPs will debate The European Union Bill and decide on whether to add two amendments brought forward by the House of Lords: guaranteeing the rights of EU citizens in the future and a "meaningful" parliamentary vote on the final deal with Brussels.
Brexit could be further delayed if at least ten Tory MPs oppose the government in the vote on the bill.
Davis said:
"However they voted in the referendum, the majority of people now want the Prime Minister to be able to get on with the job.

"By a majority of four to one, MPs passed straightforward legislation allowing the Government to move ahead with no strings attached

"I will be asking MPs to send the legislation back to the House of Lords in its original form so that we can start building a Global Britain and a strong new partnership with the EU."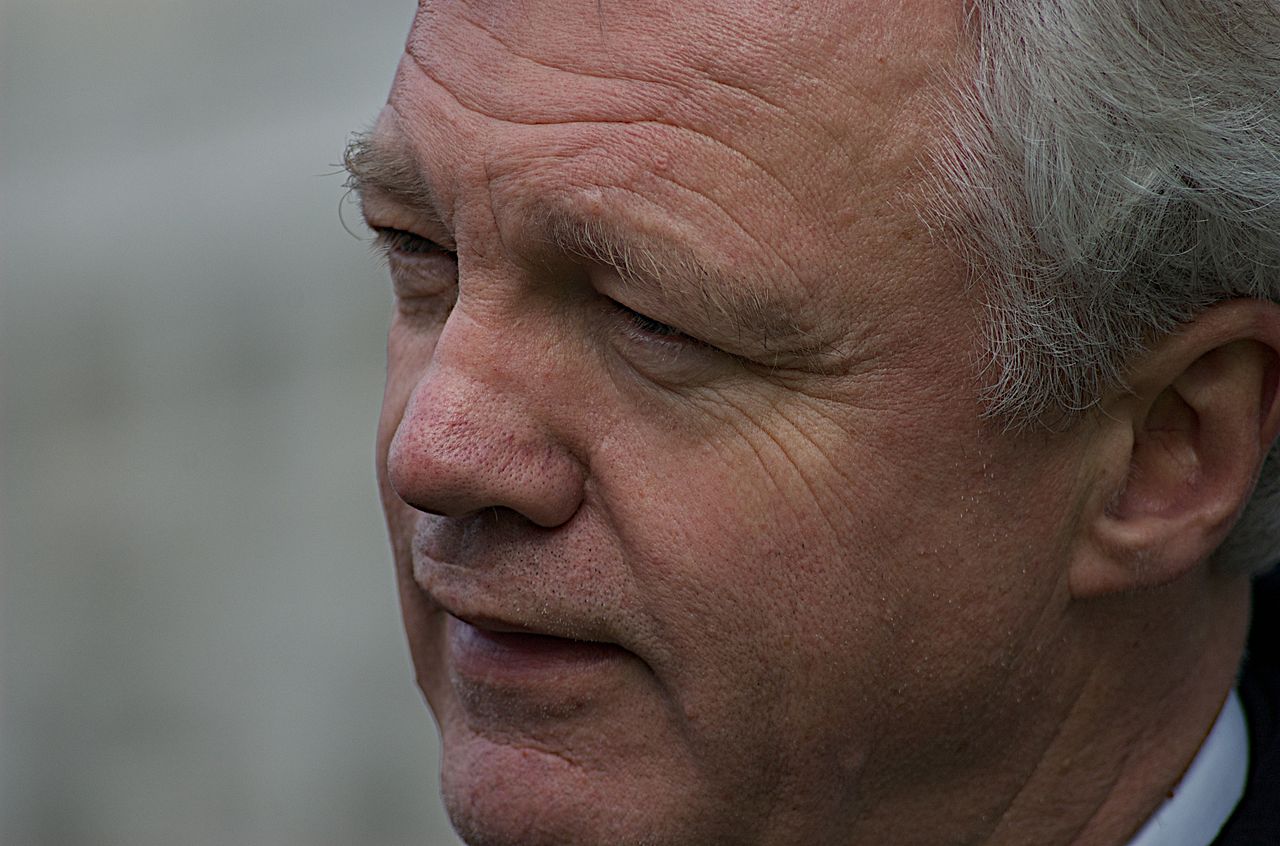 In an interview on BBC One's Andrew Marr Show, Mr Davis addressed concerns regarding citizens' rights and a Parliamentary vote.
He said:
"It's inconceivable to me that there wouldn't be a vote on the outcome."

"Please don't tie the prime minister's hands in the process of doing that, for things which we expect to attain anyway."
In a joint article for the Mail on Sunday, Conservatives Alistair Burt and Jeremy Lefroy argued that Parliament deserves to have a proper role in Brexit plans.
According to the Mail Online, Burt and Lefroy said:
 "Let us reassure any Brexiteers reading this. There is no covert plot by Tory MPs to keep us in the EU. There is no ruthless operation to hijack the Commons timetable and use the Article 50 Bill to reverse the will of the referendum.

"There is only a determination – reflecting the 'taking back control' argument that was such a feature of the referendum campaign – that Parliament has a role at the end of Brexit negotiations.

"Not just on any agreement reached, but also if there is no deal – an eventuality with significant and deeply worrying consequences.

"There is an absolute logic that Parliament should be given a say in both circumstances but the Government has been reluctant to agree to a vote in the case of no deal, arguing it would hamper negotiations.

"But if the UK's stance is not weakened by having to seek a vote on a final deal, why should the Government fear a vote on 'no deal'?

"Just because the consequences of a vote at the end of the process are immense, there is no reason to deny Parliament that vote."