The price of diesel has dropped to less than £1 a litre across certain fuel stations in the UK for the first time since the financial crisis.
According to RAC Fuel Watch, the average price of diesel in the UK for Tuesday 22nd December 2015 is 106.50p per litre, whilst the minimum reported price is 99.7p per litre.
Three independently owned fuel stations in the Midlands were reportedly the first to cut the cost of diesel to 99.7p per litre. The three fuel stations, all owned by one local businessman, are located in Walsall, Redditch and Birmingham.
Velautham Sarveswaran, owner of the three fuel stations, was quoted by This is Money as saying:
"It's very good for the customers, obviously they're pleased. I wanted to give people an early Christmas present and to thank people for all their custom.
"Diesel customers have been asking why they are being penalised, and that's a fair question."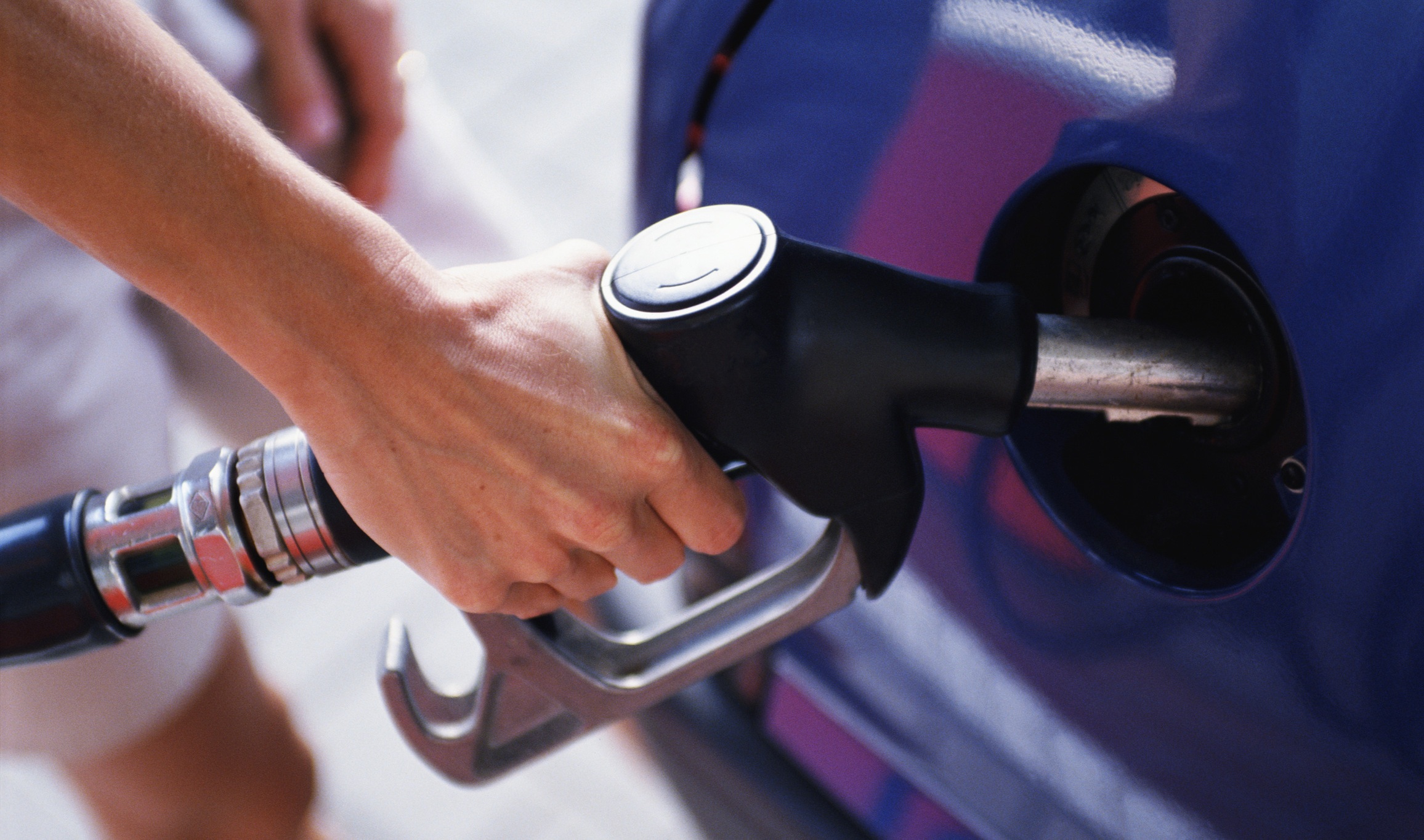 UK consumers in the Midlands can now fill up their diesel fuel tank for under £1 a litre.
Simon Williams, of RAC Fuel Watch, commented on the price cut: "Maybe this will be the spark supermarkets need to treat diesel drivers.
"It's great that motorists in the Midlands are the first in the country to benefit from £1 a litre diesel and it's also good to see that it's an independent filling station that's beaten the supermarkets to the landmark.
"As the supermarkets pride themselves on providing the cheapest fuel in the country, it's hard to understand why they've held back on reducing diesel pump prices faster and more substantially."
---
---
Williams added:
"The only plausible explanation is that they are using the saving in the wholesale price of diesel to make up for the thin margin they are making by keeping petrol at sub-£1."
It's certainly possible that large supermarket chains will follow suit and offer diesel at a price lower than £1 per litre. However, as Williams pointed out, they are just about making a profit from such cheap petrol prices.