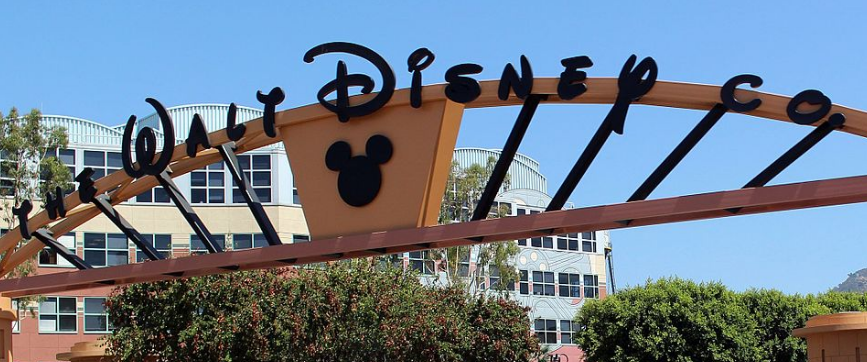 Disney said that its $71 billion acquisition of 21st Century Fox America is expected to take effect on Wednesday, March 20.
The update suggests that the deal has received final approval from regulators.
Important news this. Disney's takeover of Fox in Mexico has been approved, report @andreanavarror and @anoushasakoui, but Disney will have to sell Fox Sports channels and existing TV rights. #ligamxeng https://t.co/355zlJvb0I pic.twitter.com/iwaHSMzFU4

— Tom Marshall (@mexicoworldcup) March 12, 2019
In a letter to investors Disney said that the acquisition "is expected to become effective at 12:02 a.m. Eastern Time on March 20, 2019, subject to the satisfaction or waiver of the conditions to the consummation of the Acquisition set forth in the documentation governing such transaction."
The deal will see Disney gain control of 20th Century Fox film and TV studios, Fox Television Group (along with cable channels such as FX), international networks, as well as a 73% stake in National Geographic Partners, Indian television broadcaster Star India, Blue Sky Studios, a 50% stake in Endemol Shine Group, a 30% stake in Tata Sky, and a 30% stake in Hulu – boosting the company's stake in the streaming service to 60%.
The other remaining parts of 21st Century Fox will be spun off into the new Fox Corporation – this includes the Fox broadcast network, Fox News and Fox Sports.
On December 14, 2017, Disney announced a definitive agreement to acquire 21st Century Fox for $52.4 billion in stock. Comcast then made an offer on June 13, 2018 to acquire Fox assets Disney wanted to purchase in a $65 billion all cash proposal. The Comcast counter-offer of $65 billion prompted Disney to raise its bid to $71.3 billion.
The consolidation of the two entertainment companies is expected to result in over 4,000 layoffs.