Airline Easyjet reported a first-half net loss of £24 million, down from profits of £7 million in the year-ago period.
Revenue increased 0.3% to £1.77 billion, while capacity increased 7.5% – increasing total passengers to 31 million.
The drop in profits was mainly due to a decline in bookings following the terrorist attacks in Paris and Brussels, as well as the drop in the value of the pound.
However, Easyjet remains "confident" that sales and profits will increase in 2016.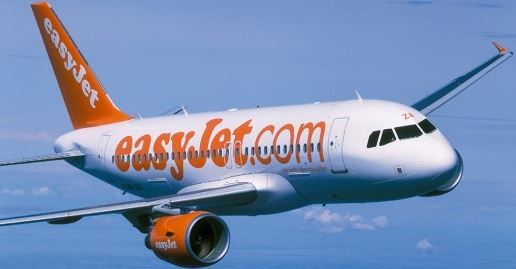 EasyJet Chief Executive Carolyn McCall said the results were "robust" given challenging events, adding that "underlying consumer demand has been strong with U.K. beach traffic providing a healthy start to the half and easyJet's biggest-ever ski season helping to deliver increased passenger numbers and higher revenue" in the first half of the year.
"Consumers have enjoyed lower fares, which have decreased by 6% year-over-year, the second successive year of falling fares, as the benefits of lower fuel costs are passed on to passengers," she added.
---
---
McCall told the BBC that the main reason for the loss was because of the drop in the value of the pound versus the euro.
"Technically the reason for the loss is foreign exchange – the softening of the pound against the euro," she said.
Adding: "If you actually take it at constant currency [assuming the euro and the pound stayed at the same value as they were the year before] we will have made a profit of £5m which is nearly the same as last year."