Mobile network EE has unveiled its own-brand phones, the Harrier and Harrier Mini, set to go on sale in the UK market on April 28. The Harrier Mini will be the cheapest phone in the UK with wifi calling capabilities.
Both phones will be able to make calls over a wi-fi network when there is no network signal. The feature is already available for iPhone users, but now EE is offering more affordable alternatives.
The Harrier, which will cost £199.99, has a 5.2-inch full HD screen, a 13 megapixel rear camera, and a 1.5Ghz Octa Core Qualcomm Snapdragon processor.
The Mini is a smaller version of the Harrier, featuring a 4.7-inch display, an 8 megapixel camera, and a 1.2Ghz processor. At only £99.99 EE claims that it is the UK's 'most affordable 4G smartphone'.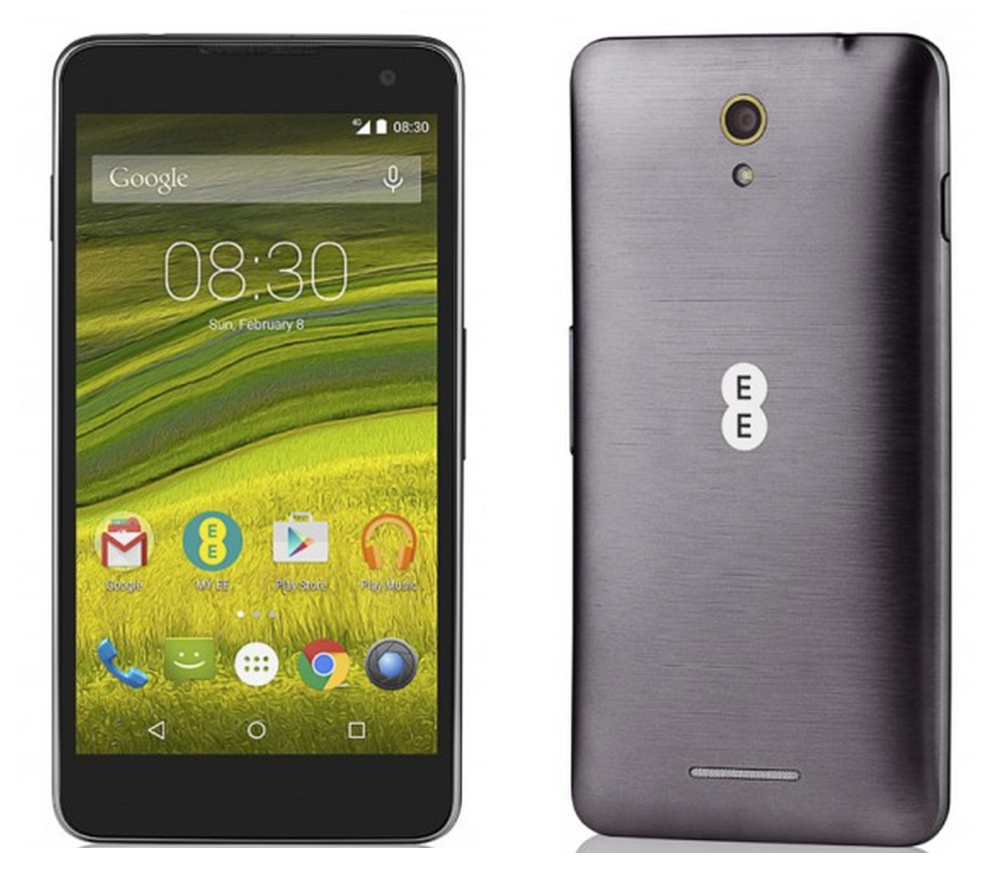 The EE Harrier.
The Mini will cost £16.99 per month on contract, while the larger Harrier will cost £21.99 per month on contract.
Both devices run on the latest version of the Android operating system 5.0 Lollipop.
Pippa Dunn, Chief Marketing Officer at EE, said:
"Customer take-up of our existing EE branded products has been phenomenal, so we've worked hard to create new feature packed devices.
"The Harrier and Harrier Mini are another big step forward and will allow even more people to benefit from a premium smartphone without the premium price – as well as provide access to a superfast 4G experience that only the UK's biggest and fastest mobile network can provide."
The Osprey 2 and Osprey Mini 2.
The firm also announced two new portable 4G wifi devices, the Osprey 2 and Osprey Mini 2. The devices provide 4G data speeds for up to 10 connected devices. The Osprey 2 also doubles as a 5150mAh battery pack to recharge devices.
EE is currently in the process of being acquired by BT for £12 billion.
---