A "shocking" number of employees are going to work while ill, according to a recent report by the Chartered Institute of Personnel and Development (CIPD).
The survey was completed by over 1,000 HR professionals in November 2017.
The majority (86 percent) of respondents said they have observed employees working while ill, or presenteeism, over the past 12 months. In 2010, only 26% of employers observed the behaviour.
The CIPD also found that a lot of staff are working while on holiday. Over two-thirds of respondents noticed leaveism, such as people working when they should be on leave.
Rachel Suff, Senior Employment Relations Adviser at the CIPD, said the scale of the problem is "shocking".
"Too few organisations are discouraging unhealthy workplace practices and tackling stress, which is strongly linked to health conditions such as anxiety and depression," Ms Suff said.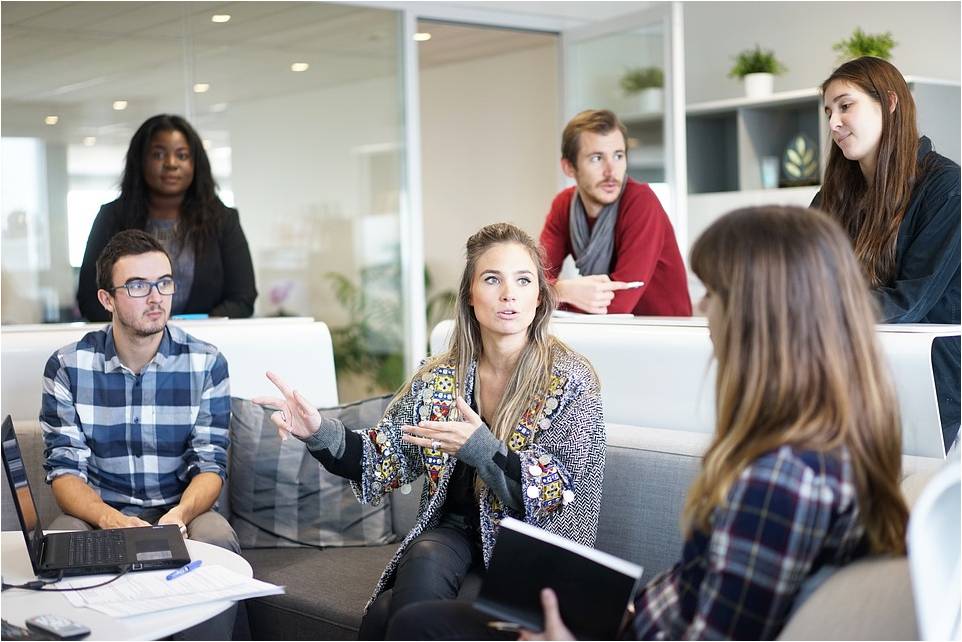 Stress at work caused by amount of workload
Almost two-fifths (37%) of respondents reported an increase in stress-related absence over the past year, while only 8% reported a decline.
The most common cause of stress at work remains to be the amount of workload. Two-thirds of organisations are taking steps to identify and reduce workplace stress by promoting flexible working options, an improved work–life balance, employee assistance programmes, staff surveys or focus groups to identify causes, and risk assessments/stress audits.
The average level of employee absence was 6.6 days per employee per year, according to the survey results. Average levels of absence are much higher in the public sector (8.5 days per employee) and in larger organisations.