Ever since its launch in 2003 WordPress has evolved into a content management system unlike any other, WordPress started as an easy way to make blog based website but today WordPress has become so successful that almost 33% of websites that are running on the internet are based on WordPress. If you are looking for a website, but don't have any prior coding experience, WordPress is the best platform that you can use to create your very own website.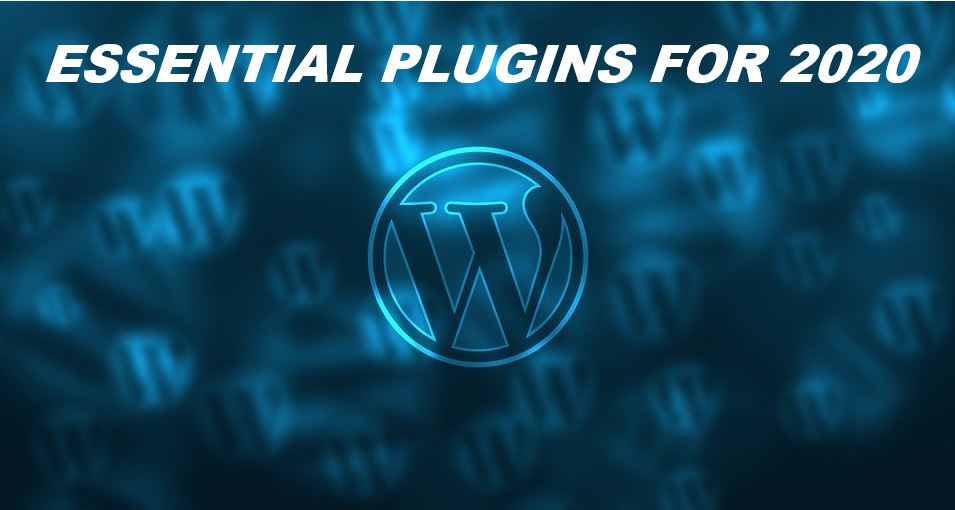 WordPress is a lot different than the other products in the market as the main thing that differentiates it from its competitors is the lack of coding experience you need when developing it and the abundance of plugins and themes for you to choose from. There are more than 11,000 themes on theme forest alone and there are more places that you can theme from as well, and even you don't like the themes you can make your own relatively easily.
Apart from that, there are more than 50,000 plugins that you can choose from. Plugins are just bundles of options that you can use to add functionality to your website. Today there is almost every kind of plugin available for the type of functionality you want on your website. Since plugins are the most important part of a WordPress website, today I am going to show you a few plugins that are just essential for your WordPress website.
Contact Form 7
The first thing that comes into mind when deciding on a WordPress plugin is Contact form 7 plugin, we all know that having a contact us page in a website is essential for website owners because only through a contact form your customers can connect with you. The best plugin to make a contact us or any kind of form is Contact Form 7.
This plugin allows you to create a complete form in less than 10 minutes, it is highly adaptable and can be molded into any shape or size that you need.
Elementor Page Builder
Sometimes themes are not always what they seem, sometimes you need to edit the page that you just built into something more beautiful. Elementor is a page builder that helps you create stunning website pages relatively easily, all you have to do is drag and drop various elements onto the screen and edit it to match the surroundings and theme preferences for the flow of the applications. Not only you can create great pages with Elementor, but you can also edit your existing pages to add a unique look to your website.
Woo-Commerce
Woo-commerce is an amazing plugin that you can use to convert your ordinary WordPress website into an e-commerce platform. Woo Commerce provides you with the best in class features to make your website both visually stunning and also highly functional. You can manage your inventory, products, costing, shipping, and many other aspects of an e-commerce website just by adding this plugin to your website.
Yoast SEO
Yoast SEO is one of the major things that you can get for your website, while it does not provide any appearance upgrades, Yoast SEO manages the search engine optimization on your website. Without the help of Yoast SEO, you will not be able to get your website on page 1 of the Google search index, which is incredibly important if you want to get traffic into your website. Yoast works by managing the content that is on your website and allowing you to fix all the problems related to it so that your website can rank higher on the google search index.
Interesting related article: "What is a Website?"